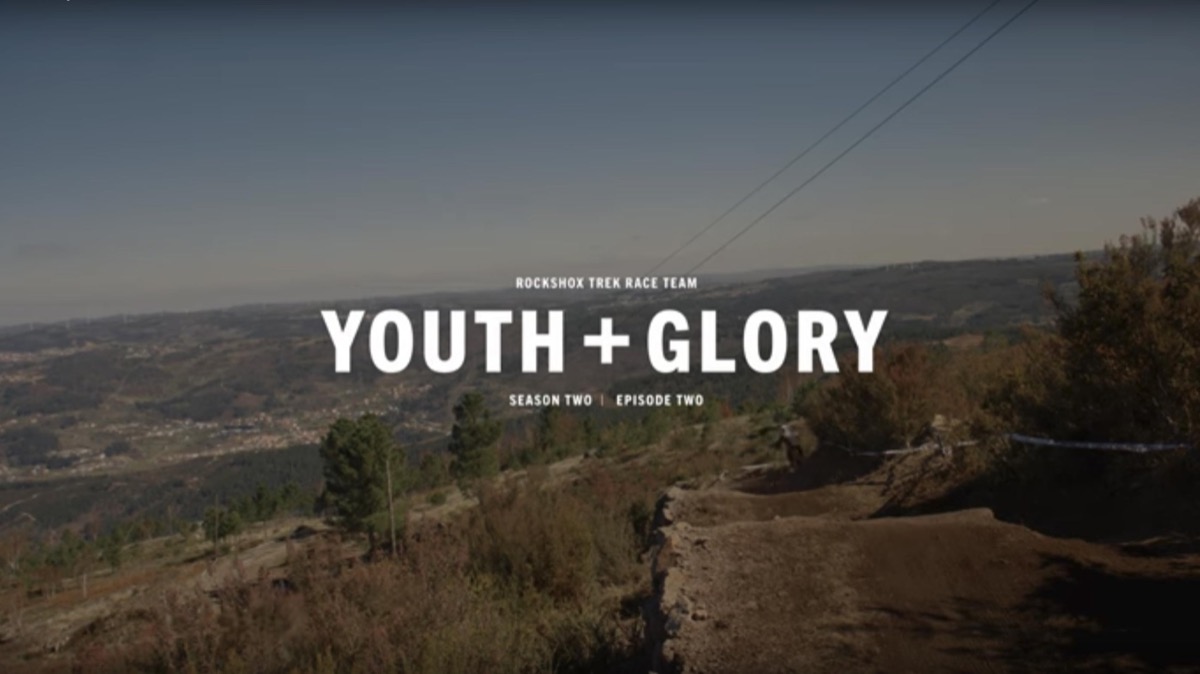 Videos
Youth + Glory Season 2, Episode 3.
---
Straight out of the off-season and into the pre-season, Vali is back to business training with her coach and rolling into the UCI Downhill Test Event in Lourdes, France.
Riding and racing your mountain bike may sound like a dream job, but there's little to no down time when you're trying to be the best in the world.
World Cup racing may be starting later than usual, but the RockShox Trek Race Team is already hard at work with their first team camp and race of the year in Tarouca, Portugal. Take an exclusive look as Vali Höll and Tegan Cruz find their groove and prepare for their upcoming season.