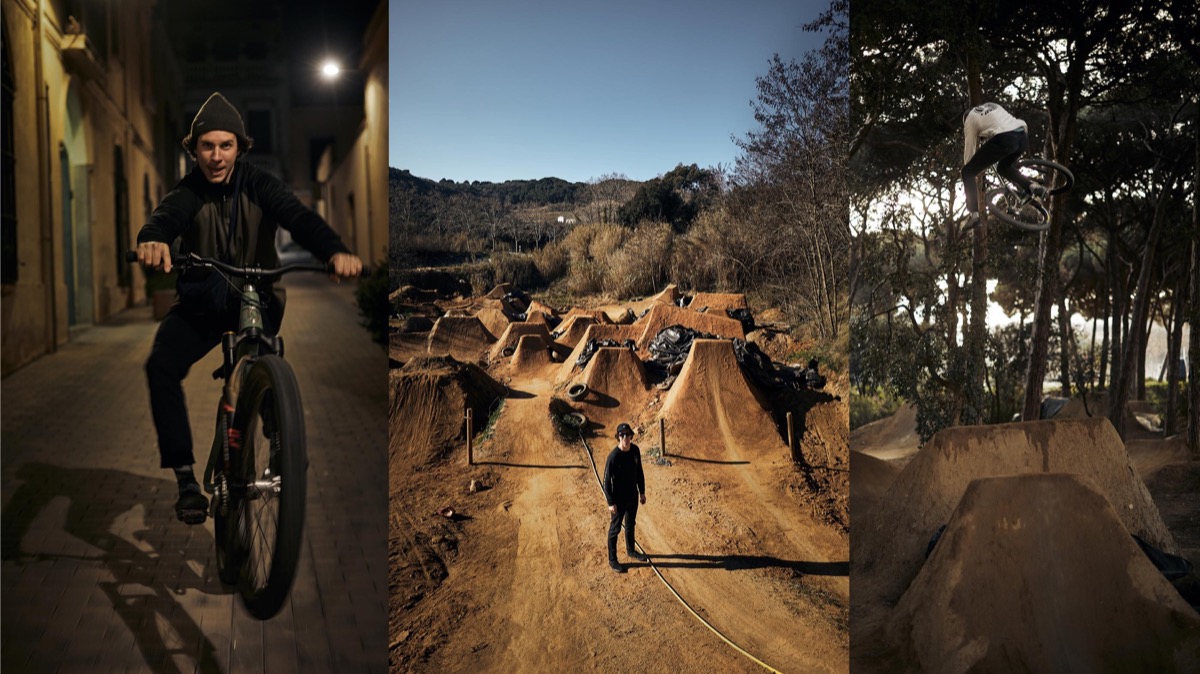 Videos
Vinny T went to Spain.
---
Vinny T decided to escape the snow and cold of the French Alps for a winter trip in Barcelona, riding some of the best Catalan trails.
When he asked us if Bluegrass would like to be part of it, we said a big YES!