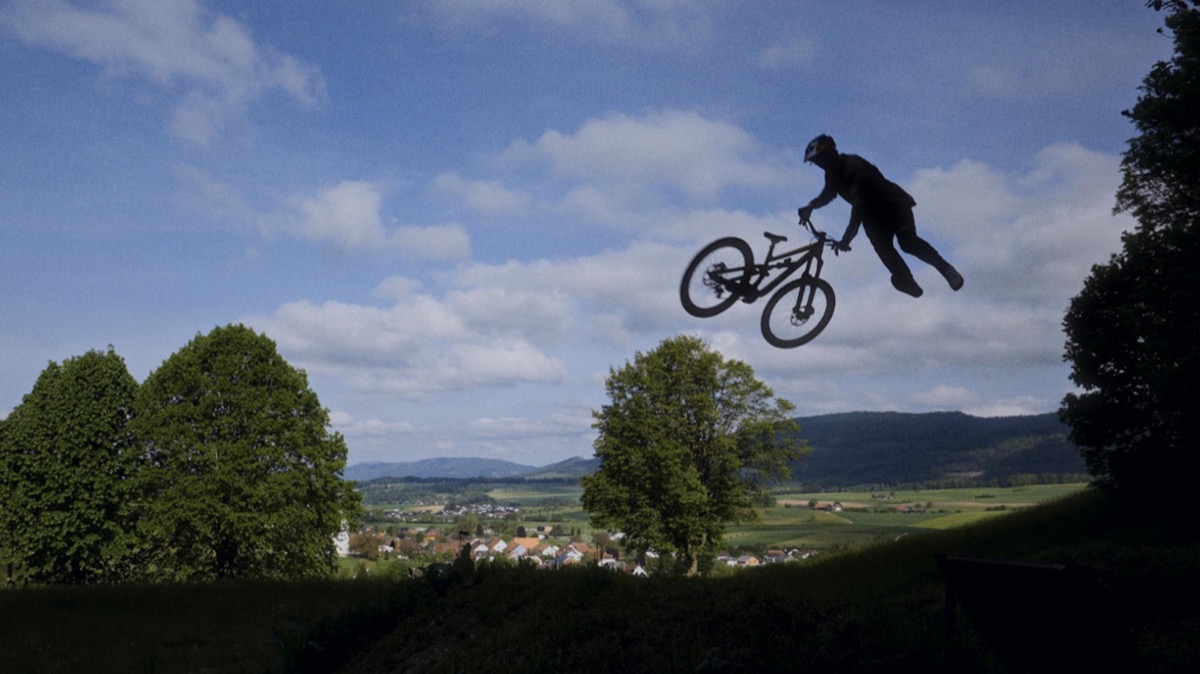 Videos
Tommy G. showcases the Swiss Jura in his newest video project
---
Thomas Genon, aka Tommy G, one of the most gifted freeriders of his generation, has just highlighted the Swiss Jura in his latest video project.
After paying tribute to his country with a film dedicated to mining in Belgium, the multiple Red Bull Rampage finalist naturally opted for the French-speaking canton of Jura. A region he loves and … where he had found love.
"I'm often in Delémont. The Swiss Jura is a magnificent canton, still a bit of a secret, with kind people, always ready to help and to discuss. I feel at home here. The video project has also given me a good reason to discover or rediscover many places. What's more, Jura Tourisme's trust and our creative freedom really made the project a fun and relaxing experience", comments Thomas Genon. Behind the camera for this project was his long-time friend Jules Langeard.
Jura Tourisme, a member of the tourist organization Jura & Trois-Lacs, gave Thomas and Jules « carte blanche ». Their creativity highlighted the specific charm of this canton, perfect for mountain biking and longer rides, perhaps less well known to tourists. Alternating tricks on his bike and riding in the pine forests, he shows off nature with its forests, waterways, fields, towns, including Delémont, Porrentruy and Saint-Ursanne, with churches, medieval bridges, castles and, Switzerland's highly renown clocks. "For us, it was important to leave the freedom to Thomas and Jules. We're delighted with the video. It's a different way of promoting our beautiful canton and paying tribute to it. With Thomas, we're getting off the beaten track", says Nicolas Luterbacher, marketing manager from Jura Tourisme.
Thomas Genon has left the Jura for United Kingdom, where he is taking part in this week's Red Bull Hard Line. The Belgian rider is looking forward to October for his tenth consecutive participation in the Rampage, one of the most prestigious freeride mountain bike competitions.