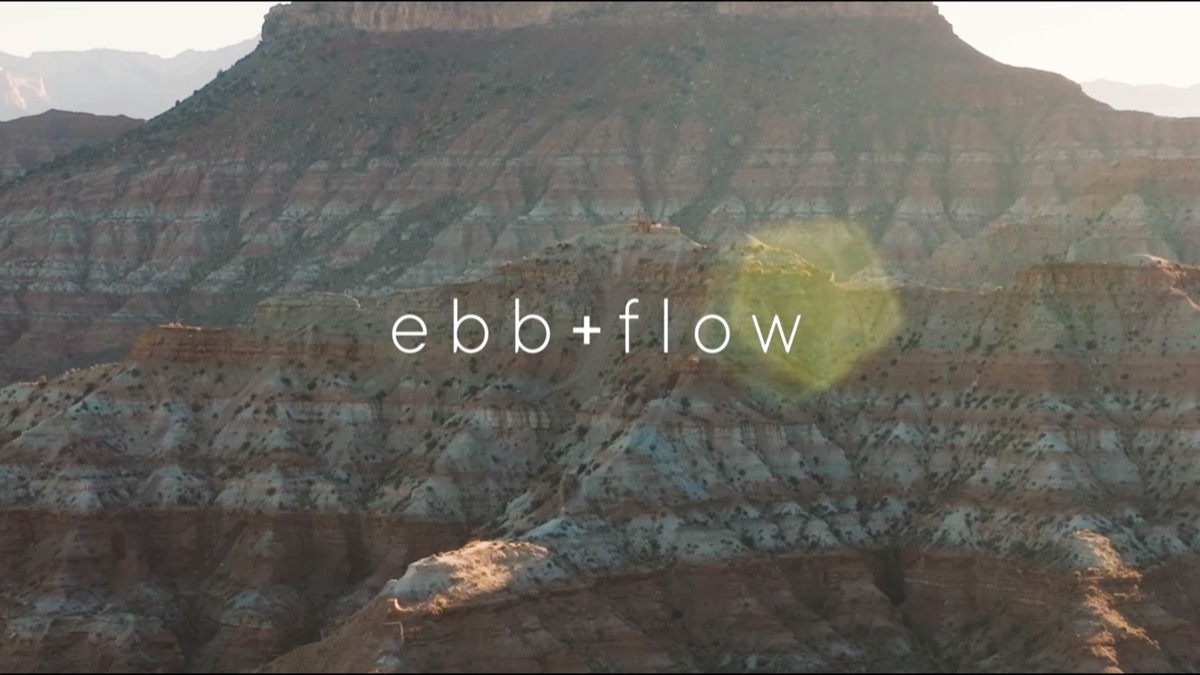 Videos
Riddled With Style. Rampage edition.
---
Check out Jaxson's final video of his 'Riddled With Style' series as he navigates the chaos associated with Rampage.
100% focus, while being completely exhausted is the name of the game for the 10 days in the Utah desert. This film encapsulates the emotional rollercoaster of digging for 8 + hours a day leading up to the main event and then throwing down on Rampage's worldwide stage.Follow along as Jaxson jokes with his good friends and diggers, Samy Mercado & Joel Shock, and then does his thing on some unique Rampage features.