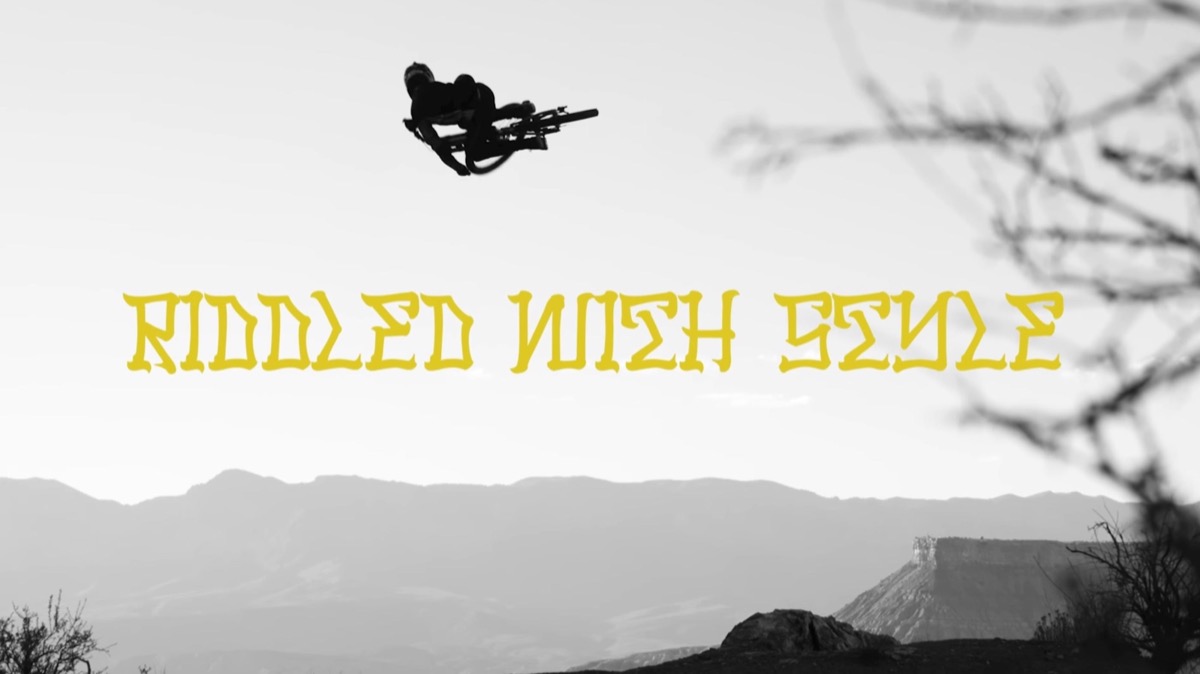 Videos
Riddled with style
---
Jaxson's latest episode is live and packed full of experimental riding!
Follow along as Jaxson rides moto ramps on his DH bike. His creative mind isn't just constrained to his style, but also the type of features he experiments with and likes to ride.
We're stoked to see where the momentum from this project goes!