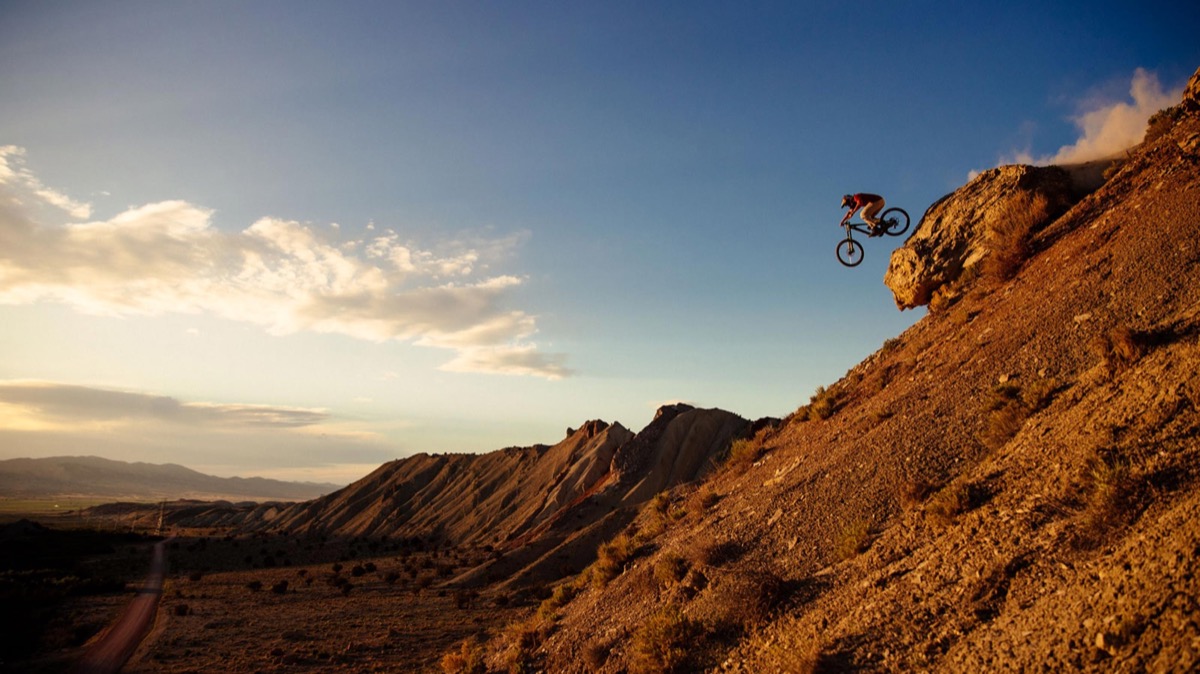 Videos
Nothing's For Free and New World Disorder at Freerider.TV
---
Freeride Entertainment launches new content platform
Exciting news for mountain bike enthusiasts worldwide: Freeride Entertainment joined forces with Outside Studios to bring the feature documentary Nothing's For Free to the masses. Nothing's For Free represents a 30 year front row seat to the progression of Freeride Mountain Biking and the community that put mountain biking on the map worldwide.
Along with the film, Freeride Entertainment announced its new content platform Freerider.TV dedicated to the culture of Freeriding and the re-launch and new home of New World Disorder.
"This whole initiative of going back to our roots has been eye-opening to say at least. When you think back to our humble beginnings in freeriding and how much impact New World Disorder had on the sport, we knew this move would be huge for our fanbase. The 'go big' mentality has always been there at Freeride Entertainment so why not come back swinging and drop our opus project Nothing's For Free at the same time. This project has been monolithic in size and scale and gives mountain biking its 'Dog Town and Z Boys' or 'Riding Giants' moment and makes mountain biking accessible to the mainstream audience. Our whole journey in mountain biking taught us that no matter what the challenge, anything is possible and that really shows across the storyline of the film." – Derek Westerlund, Director and Founder of Freeride Entertainment
Nothing's For Free premieres on 28 July 2023 in Whistler BC at Crankworx and then becomes available exclusively on Outside Watch until mid August. After that the film will be available for digital download and streaming across the Outside Interactive Universe and Freerider.TV.