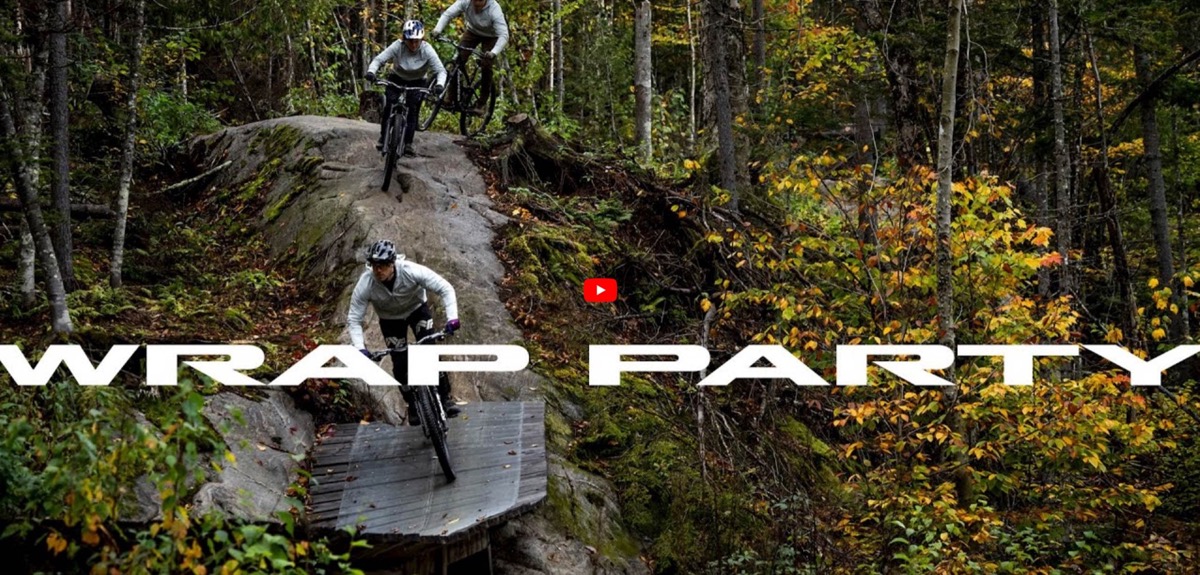 Videos
Norco Factory team hits Empire 47. Jealous.
---
To celebrate the end of an eventful, exciting 2024 race season, the Norco Factory Team packed up their daily drivers and made the hour drive over to the Empire 47 Bike Park to sample some Québecois MTB flavour.
Located just north of Québec's capital city, E47 typifies the terrain of La Belle Province, Canada's hidden mountain biking gem – the perfect exhale following months of head-down, flat-out international DH racing.