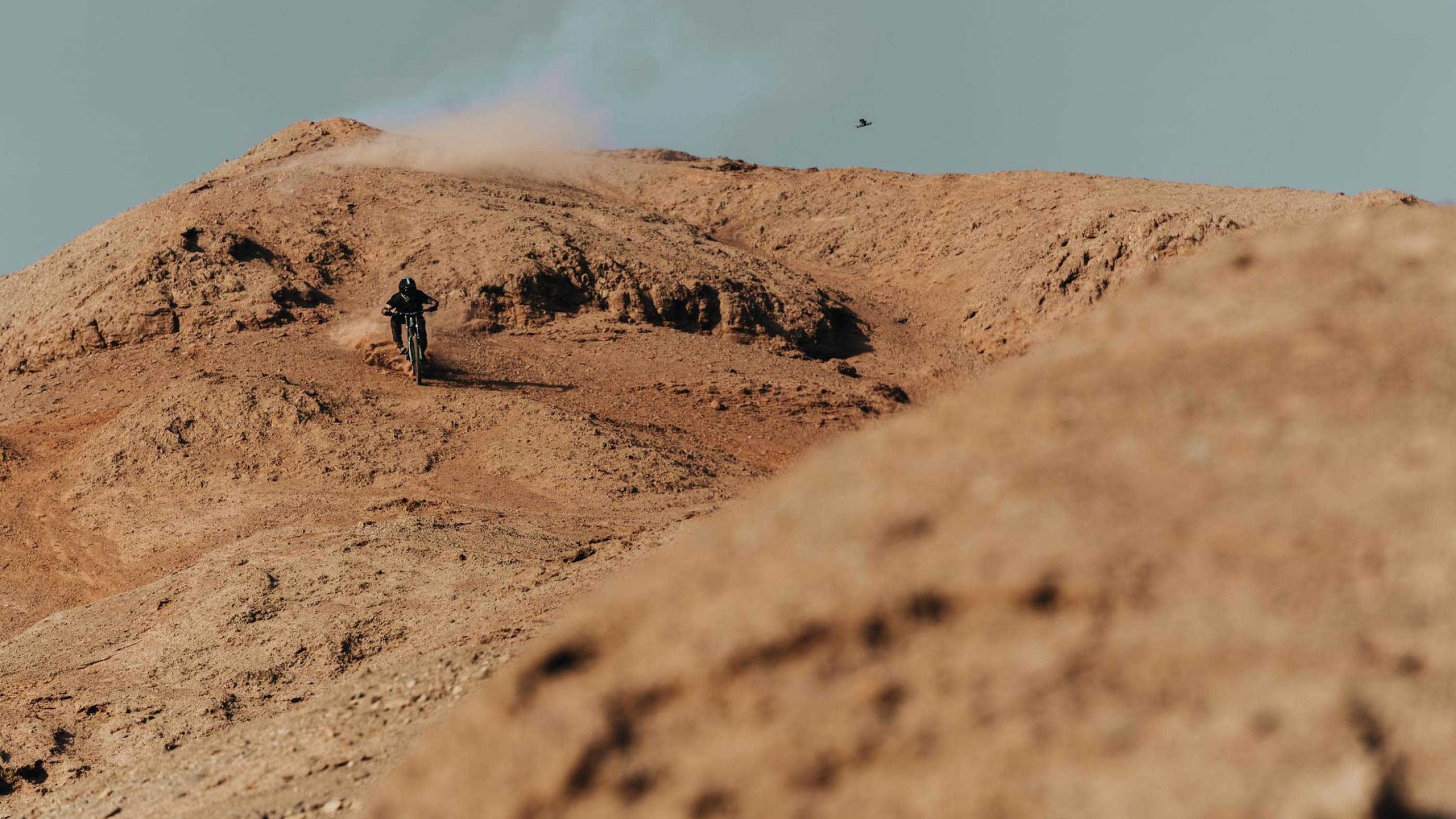 Videos
Lost in Chile. Andreu Lacondeguy.
---
Finding yourself getting lost in the unknown is what prompted Andreu Lancondeguy to return to Chile in early 2023.
A legendary country with mountains and volcanoes that provide limitless contrasts. After months of solo scouting from North to South, Andreu managed to find the best freeride spots, from the Atacama desert to the Araucaria forests in Patagonia.
He also went to meet the locals who are passionate about adventure, to bring us these magnificent images which he shares in his new documentary, "LOST IN CHILE".Rider: Andreu Lacondeguy Directed by: Andreu LacondeguyCinematography: Santiago Alcalde & Cesar Fierro Edit: Santiago Alcalde FPV/Drone: Cesar FierroPictures: Cristobal Batlle