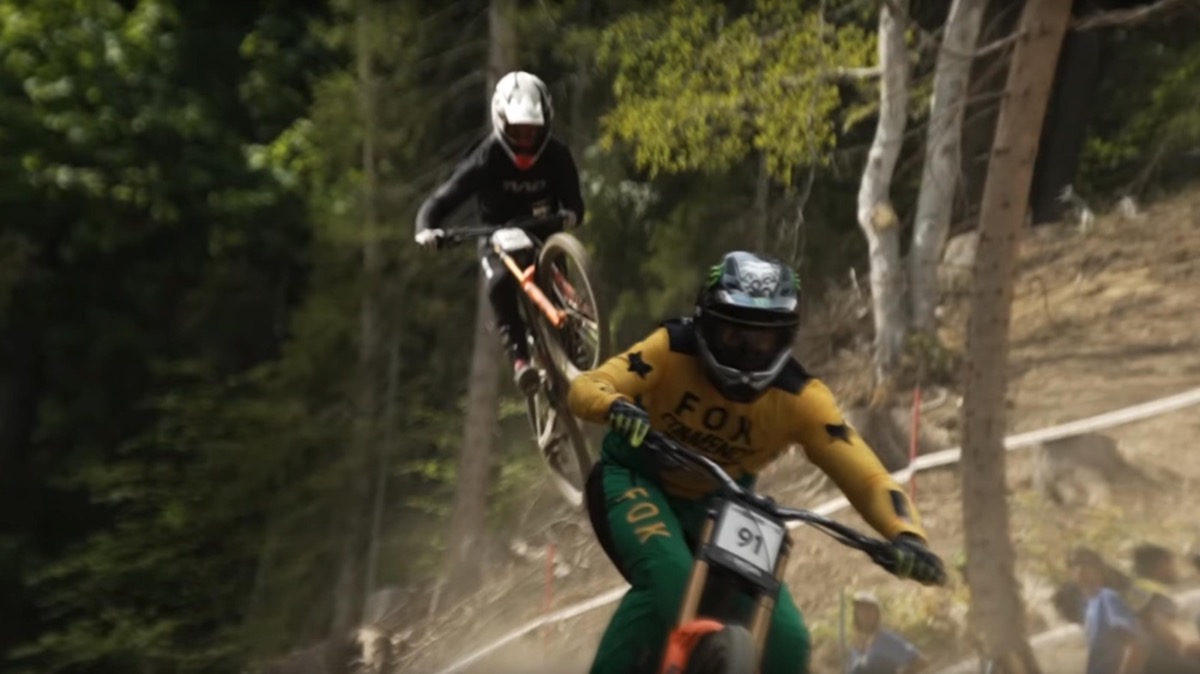 Videos
Les Gets Rally of Champions.
---
Nearing the end of a stellar season, riders of all mountain bike disciplines will converge on Les Gets in the French Alps to determine their World Champion.
From cross-country to E-MTB and a Downhill course promising to be fast and crowd pleasing, we can't wait to see our riders flying the flag of their nations on the world stage.

Jordi and the pit crew will be there to support FOX riders at the biggest race of their season. We're expecting some wild riding and wilder crowds as our athletes pursue the coveted rainbow jersey!

Kick back and watch all the latest happenings on the ground at the 2022 World Championships with Dialed.