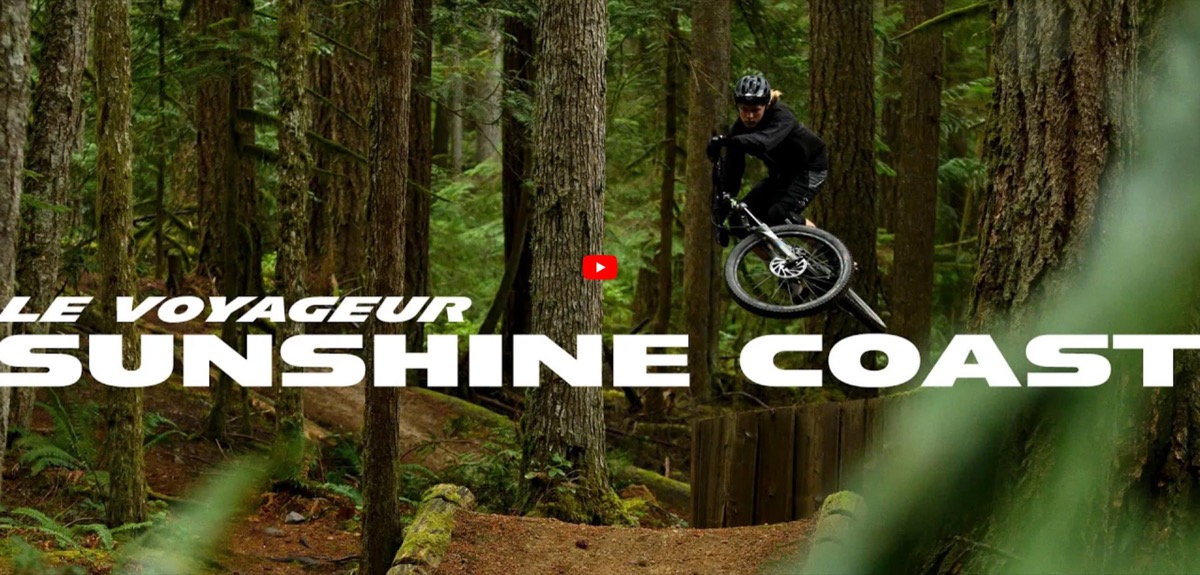 Videos
Le Voyageur featuring William Robert.
---
Roaming and reveling in the planet's best freeriding and BC's most iconic spots with William Robert.
If you like to drive fast, it's Germany's Nürburgring.
If you surf, it's Oahu's Pipeline.
If Poutine's your bag, Quebec is king.
Whatever anyone's into, there's always places and experiences indelibly inked into the lore of that passion that compel enthusiasts to dive deeper just to experience how good it can get.
And, if you mountain bike, especially Freeriding, there is no better place in the world than British Columbia.
In this five-part series, French Freerider William Robert explores the places and spaces that have altered and influenced mountain biking since the beginning, and inspired riders worldwide to express their style on a bike, push their boundaries, and find lines in unexpected places.