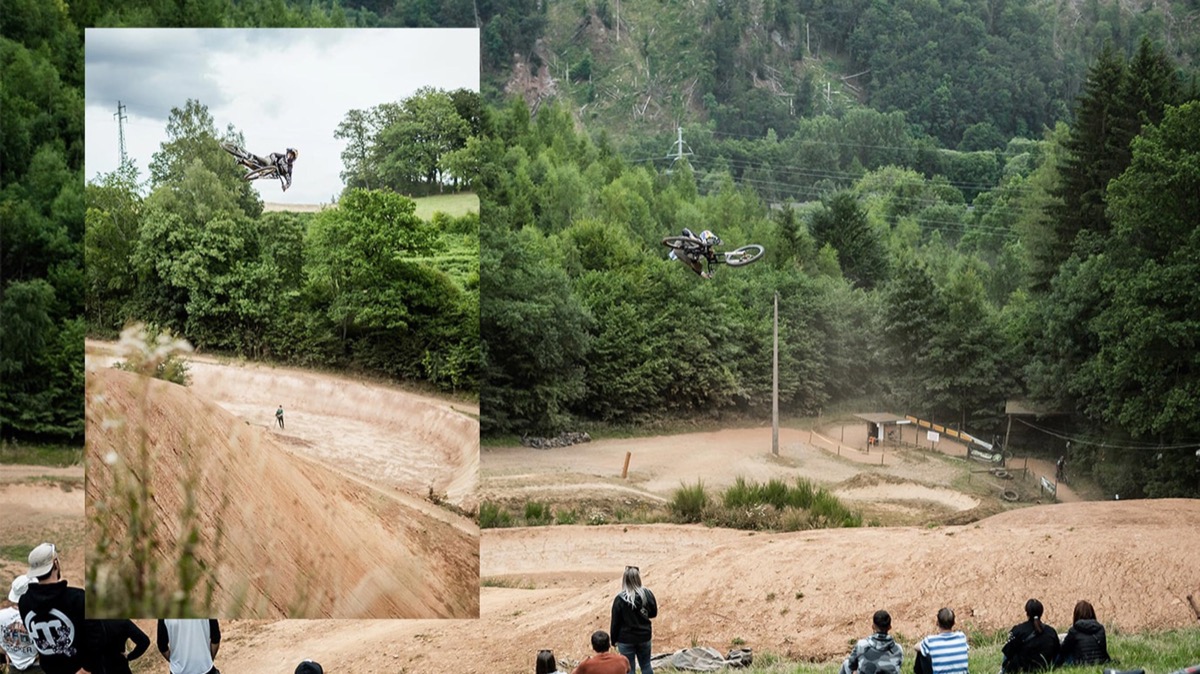 Videos
Highlights from Malmedy.
---
Every year Nico Vink invites a crew out to hit some of the biggest jumps in the world, check out the video to see all the highlights!
Nico tuned up the Malmedy Fest jumps and called some of his closest friends for one of the wildest sessions of the year. Jaxson Riddle, along with up and comer, Talus Turk, booked it to Europe to take part in Nico's event.
v