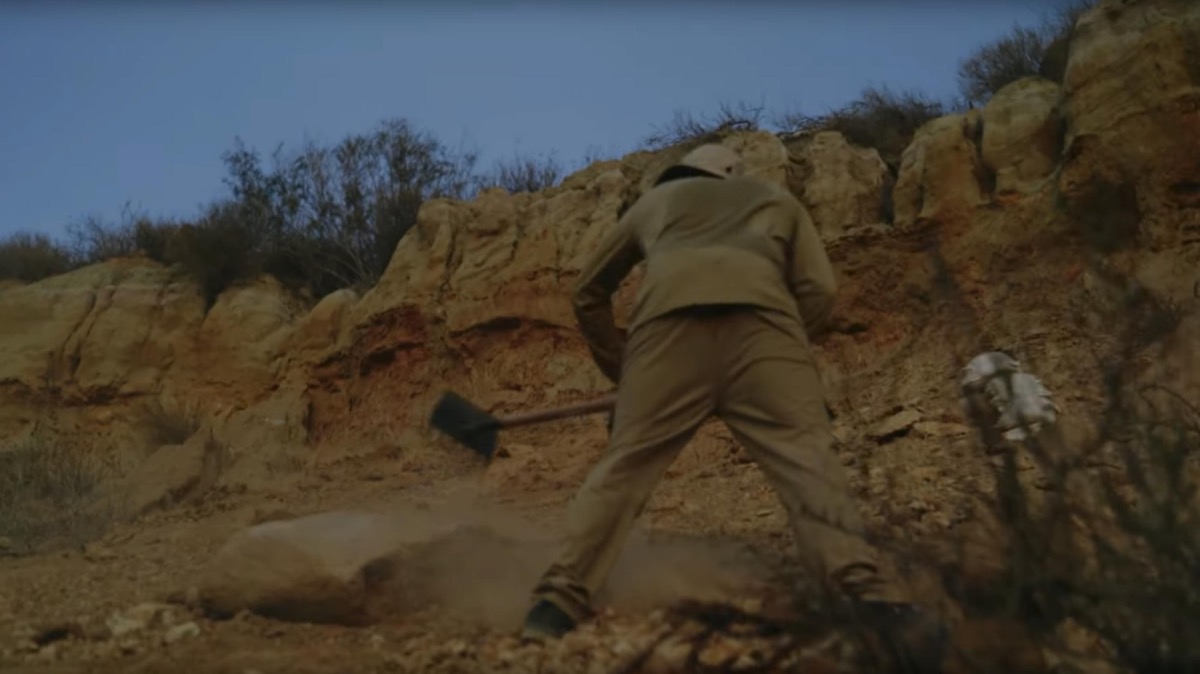 Videos
Dylan Stark - Prepping for Rampage. High Voltage Episode 2
---
High Voltage, featuring Dylan Stark is an ongoing series showcasing how ebikes and ebike components can now fit into even the most extreme riding experiences.
Follow along to see riding and ebike capabilities that push boundaries and shatter perceptions as we tag along with an extreme professional, freestyle rider.

Dylan Stark has been invited to Rampage and we couldn't be any more excited.
In the first episode of High Voltage, we saw how Dylan uses his ebike as part of his daily regiment to ride to his local spot, defy gravity and push the boundaries of what riders think ebikes are capable of. In Episode 2 of High Voltage, we see how the ebike has become an even more important part of his prep for Rampage since the event is almost as much about digging as it is riding. Dylan takes advantage of the ebike's versatility and uses his ebike to haul all of his tools to his local spot. We see Dylan in the throes of the hard work in preparing for his debut at Rampage. Riding his ebike to his local trails, Dylan talks about his path to getting where his is and shows us what his pre-Rampage - from sunrise to sunset - routine looks like.

Follow along to see riding and ebike capabilities that push boundaries and shatter perceptions as we tag along with Dylan and his eMTB week to week. Subscribe and tune in to watch the ongoing series High Voltage, Feat: Dylan Stark. Powered by e*thirteen | e*spec