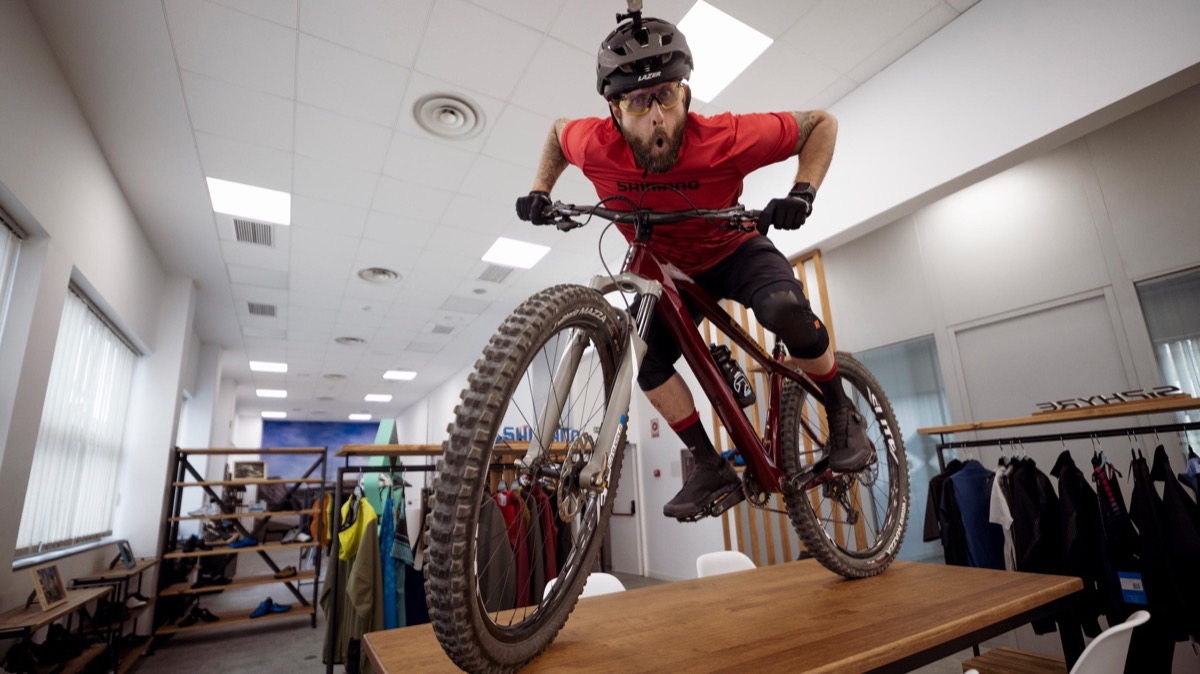 Videos
David Cachon goes to Shimano EU HQ.
---
I have literally sneaked my bike into the Shimano Iberia facilities to show you what a day is like inside the offices of the Japanese firm.
Its headquarters are located in Alcobendas, Madrid, and everything in its new building is designed so that the cycling sector in our country can interact, contribute, learn or show any idea or product from within.

Much more than a headquarters

A modern and avant-garde interior houses the Shimano cycling and fishing departments, with all that this entails: meeting rooms, presentation room, sales service, after-sales service, technical service, bikefitting, warehouse and of course the training room, which is where the best stores in our country go to take training courses on some specific products and services.