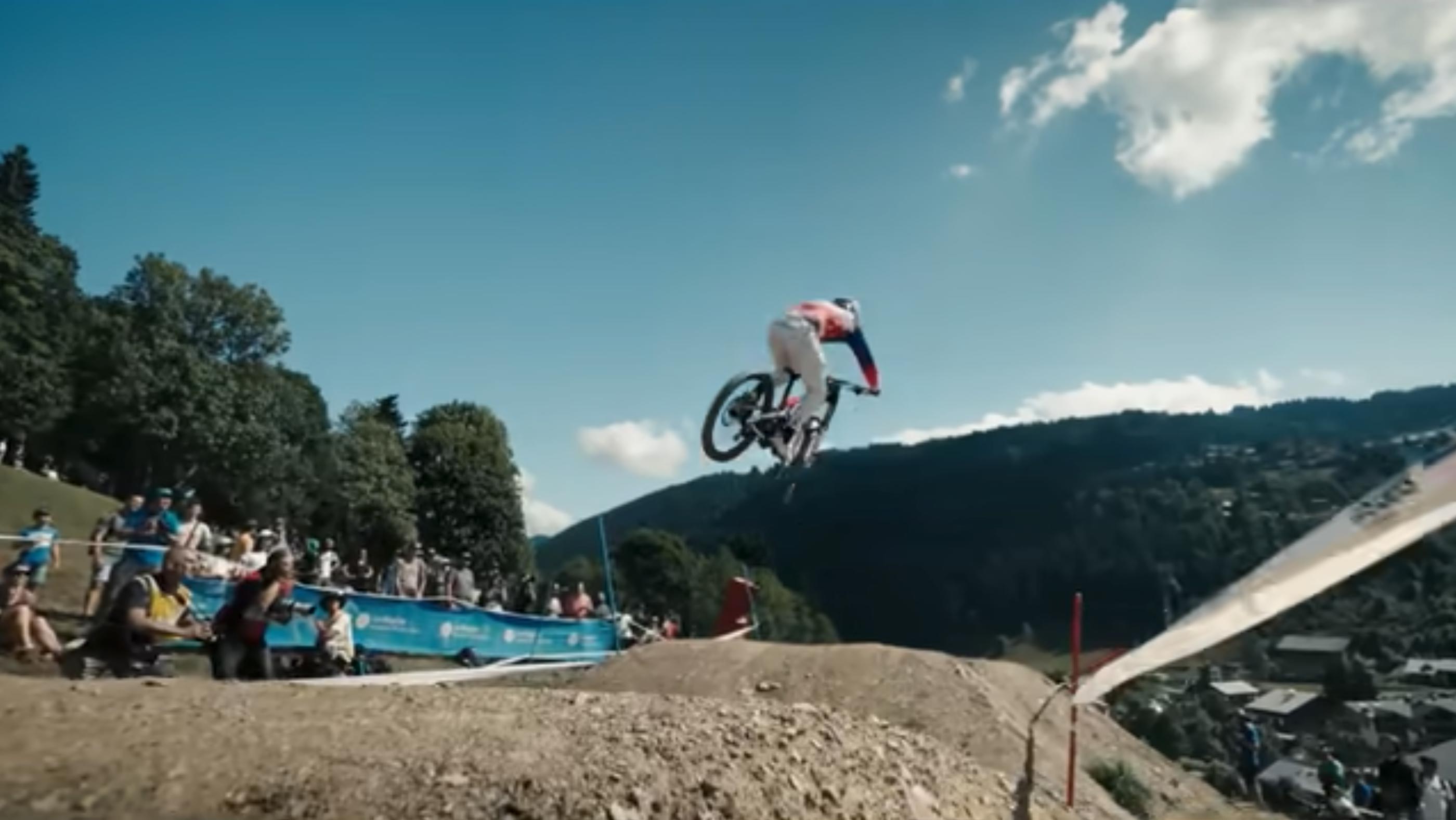 Videos
1 Hour & 20 Minutes of Amaury Pierron? Yes please.
---
A complete immersion inside the mind of one of the greatest riders of recent years.
"The Pilot" is 1 hour and 20 minutes of pure action and emotions, so sit down and turn up the volume!

From his explosion onto the scene at the highest level and his journey through rehabilitation from bad injuries, to his recovery in 2021 and his return to racing after nearly two years off… Discover the story of Amaury and the road he travelled to win the World Cup DH overall for a second time and make 2022 his best season yet.

With \"The Pilot" by the Sleeper Collective team, you'll be riding alongside the best (pilot) in the world - Amaury Pierron.