Leatt isn't a company that buys open molds and slaps their name on it. They take pride in designing products that carry a name associated with quality and technology. For the last several months we have been testing the Leatt DBX 6.0 Carbon helmet, and it just might be my favourite helmet to date.
The first thing noticeable about the DBX 6.0 was the decreased shell size compared to other helmets. The design of the helmet is more compact, mainly from a decrease in the size of the 3D in-molded liner. While the liner is slimmer than other brands, it is also slightly stiffer. With a decreased overall design, the chances of you hitting it during a crash get smaller, and having a 10% smaller design can equate to 20% less energy being transfer to the head & brain which reduces the effects of rotational injuries.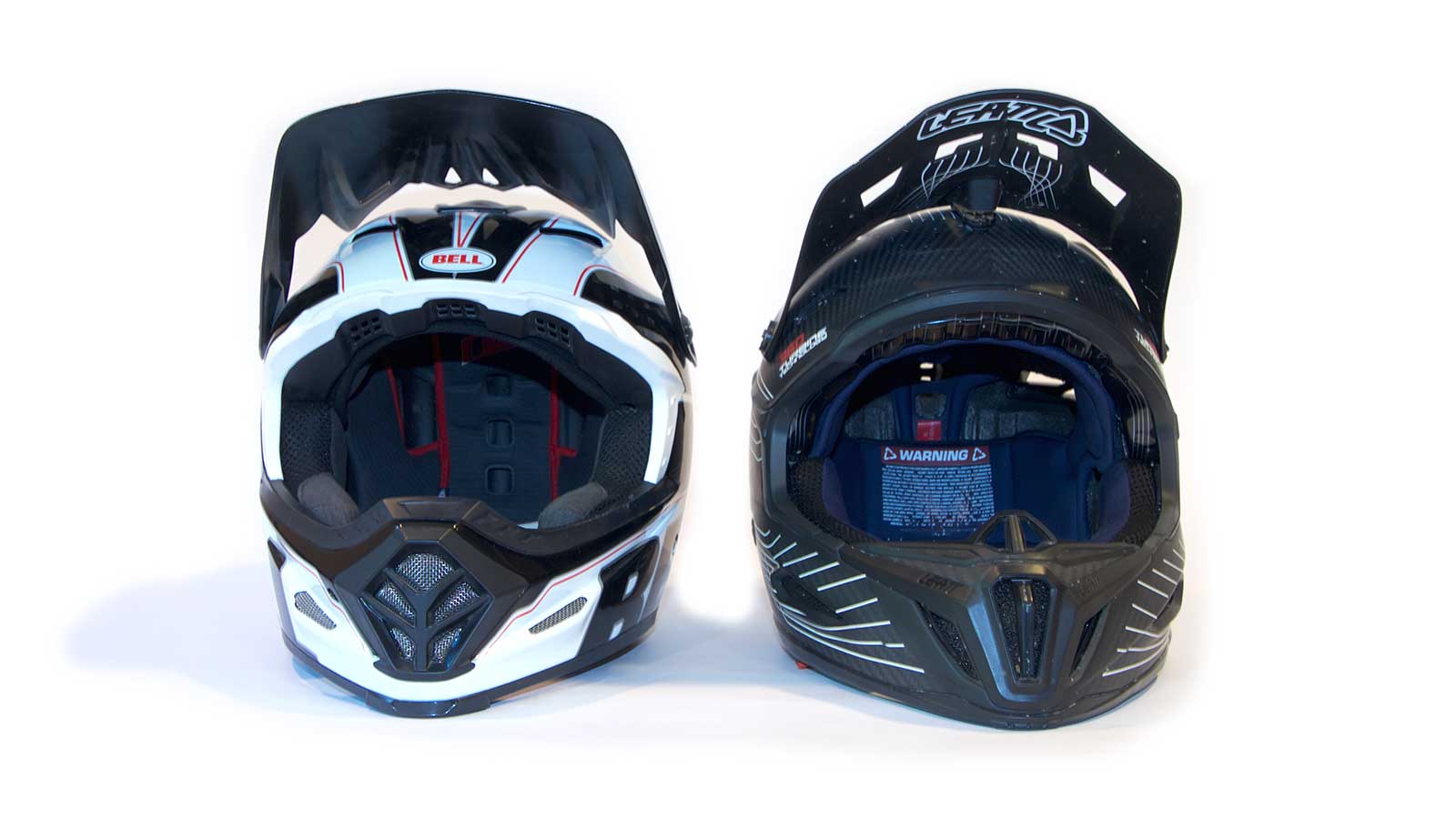 Combating rotational injuries have been the talk of the town for the last few years and it is really starting to take traction within the industry. Leatt's answer was to designed the 360• Turbine Technology rings. There are eleven of these rings plug directly into the 3D in-molded foam around the removable liner. In the event of a crash, these rings are designed to reduce injuries of the head & brain by allowing your head to have some movement within the helmet to dissipate the forces of a crash.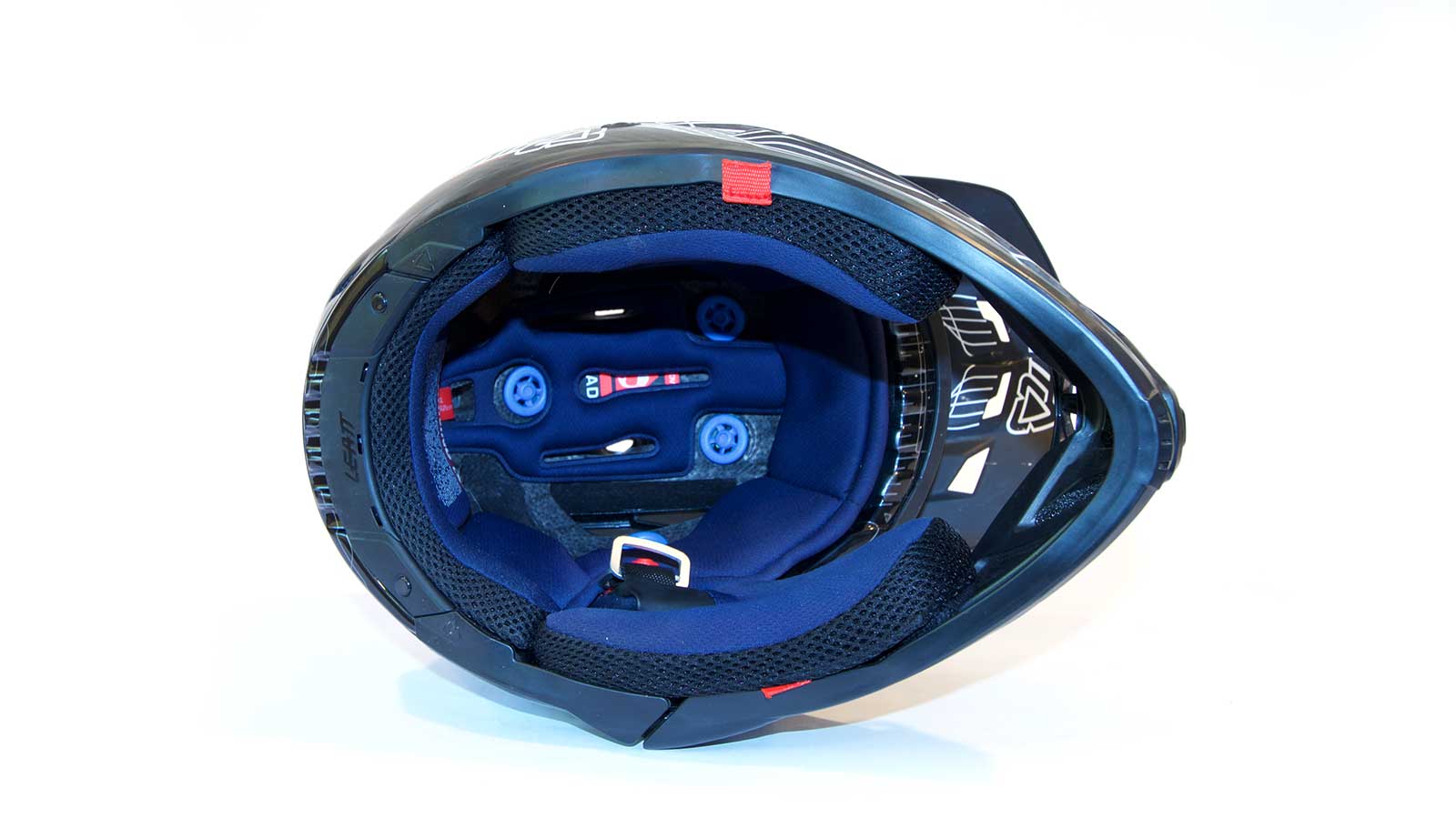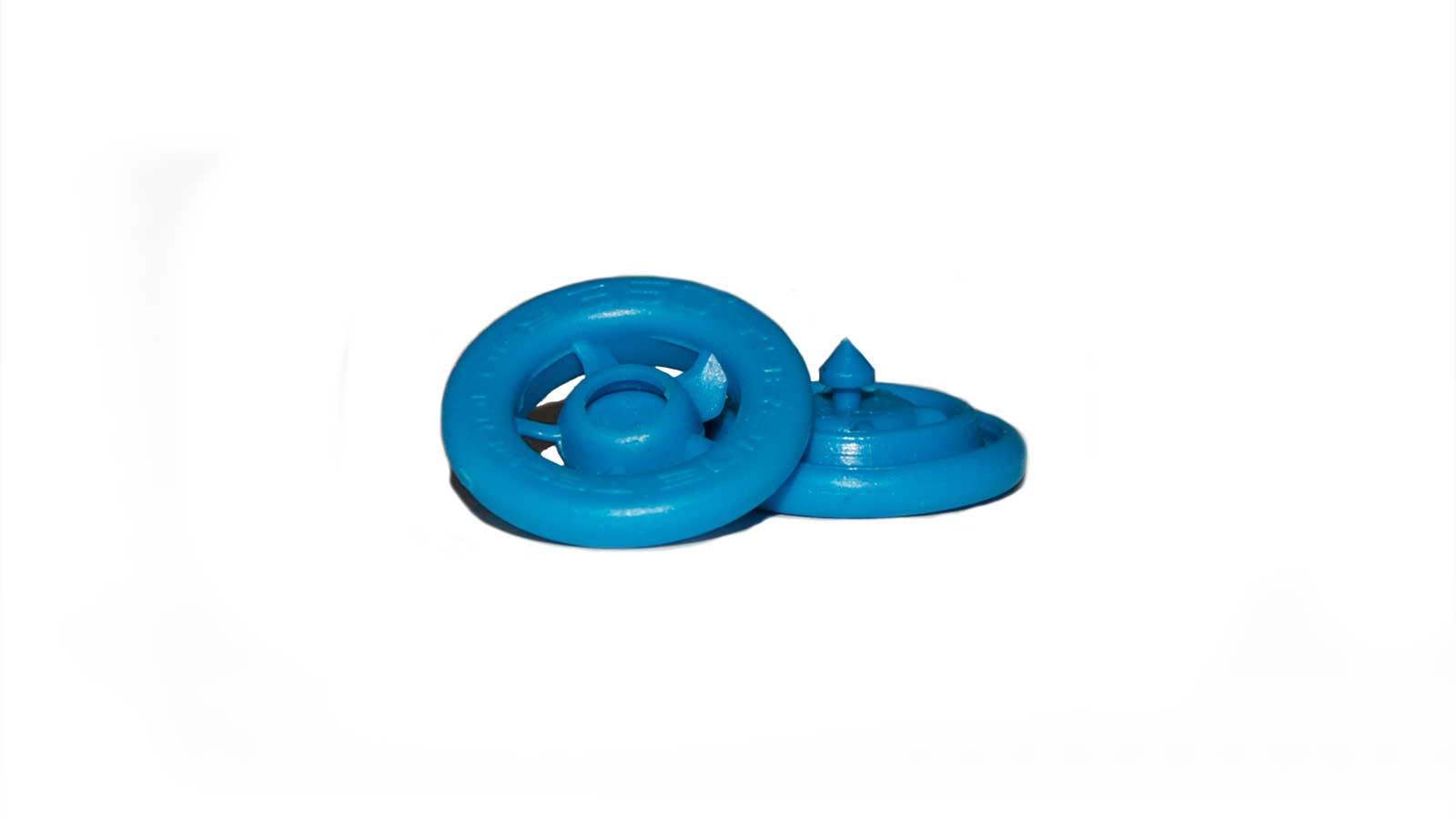 The cheek pads are easily removed for cleaning and are held into place with three snaps on each side, giving a good solid feel when you put them in. The internal padding is removable without taking the helmet off in the case of an emergency by pulling down on the red tabs on each side.
I found the air flow through the helmet to be exceptional. It might be the coolest full face helmet that I have tried out. In some non scientific back to back tests in the bike park I could instantly feel the difference.
One of the neat features on the helmet was the integrated hydration hands free setup. Build into the left side jawline area there is a molded section that will accept a hydration hose so that you can use it hands free. I can see the benefits more for the motorized enduro riding, but it could come in handy if you are in a mega avalanchy race thing and letting go of the handlebars isn't the best choice.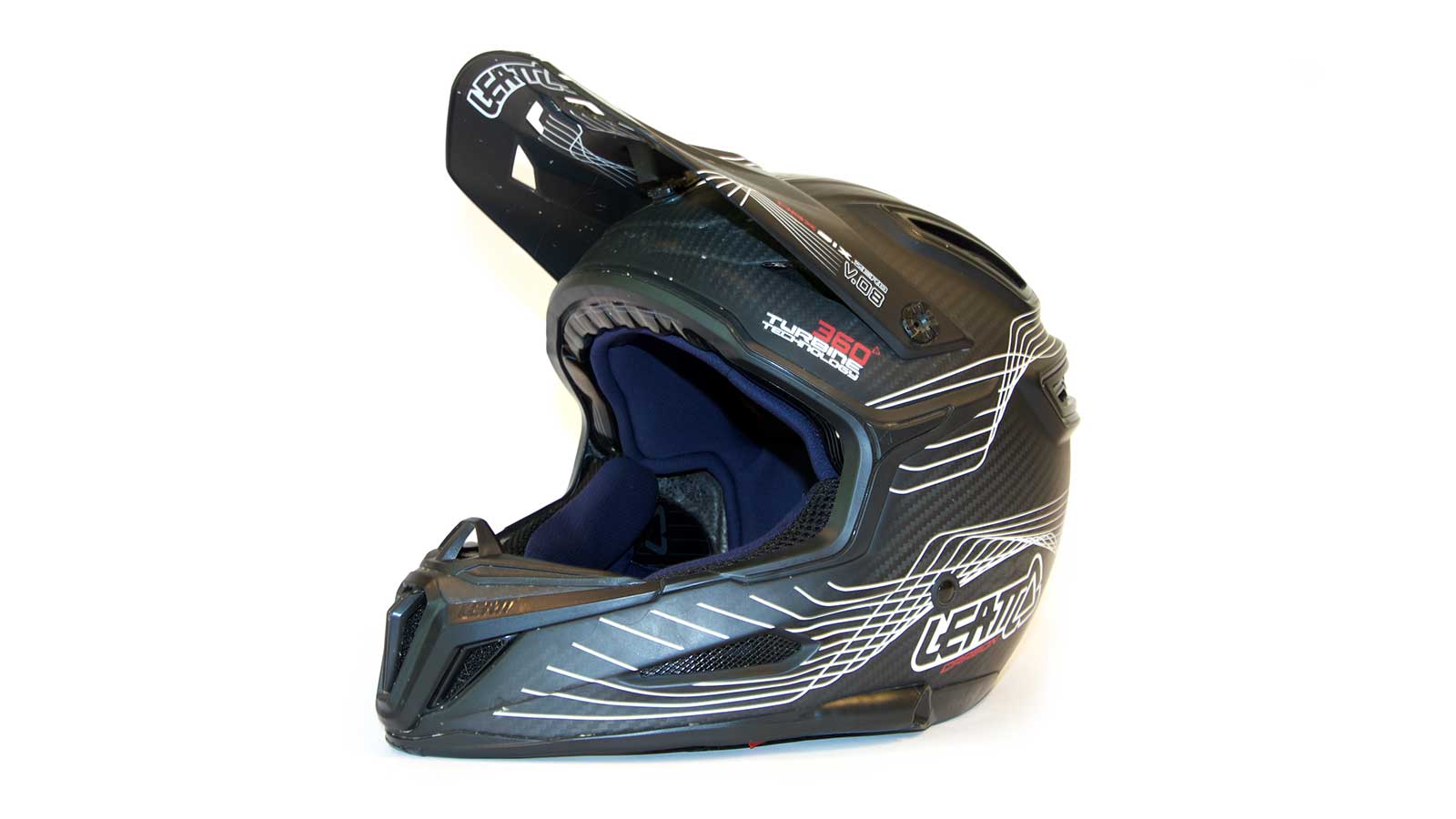 It might go without saying, but the DBX 6.0 is also designed to fit perfectly with a Leatt neck brace and has been optimized to allow the best range of motion and level of protection between the two pieces.
Weight starts at 950g for an XS with a full size run up to XXL.
Website: http://www.leatt.com/
Price: $499 Usd.
Comparible products: