My son's head grew this year. Nothing surprising there, it tends to happen.
Maybe I was slightly surprised that we had managed to get a couple years more out of that helmet than I expected. So, off we went in search of a new helmet for him this season.
After having good success with a Leatt DBX 6 last year, I wanted to get one for him as well, but didn't feel that he required a carbon helmet, so we decided to go with the DBX 5.0.
The DBX 5.0 shares some of the technology & design of it's lighter brother, while coming in a barely noticeable 40g heavier. Both helmets feature the 360º Turbine Technology for reducing injuries to the brain by rotational impacts to the head. If you haven't seen the 360º Turbines before, the are little molded pieces that sit in the helmets shell and touch your head while the helmet is on. In the event of a crash they flex and will rotate giving some movement, helping reduce the rotational impact to the head. Also helping reduce trauma to head is actually having a decreased outer shell size. Smaller overall size, means less chance of hitting your head, and less force being applied.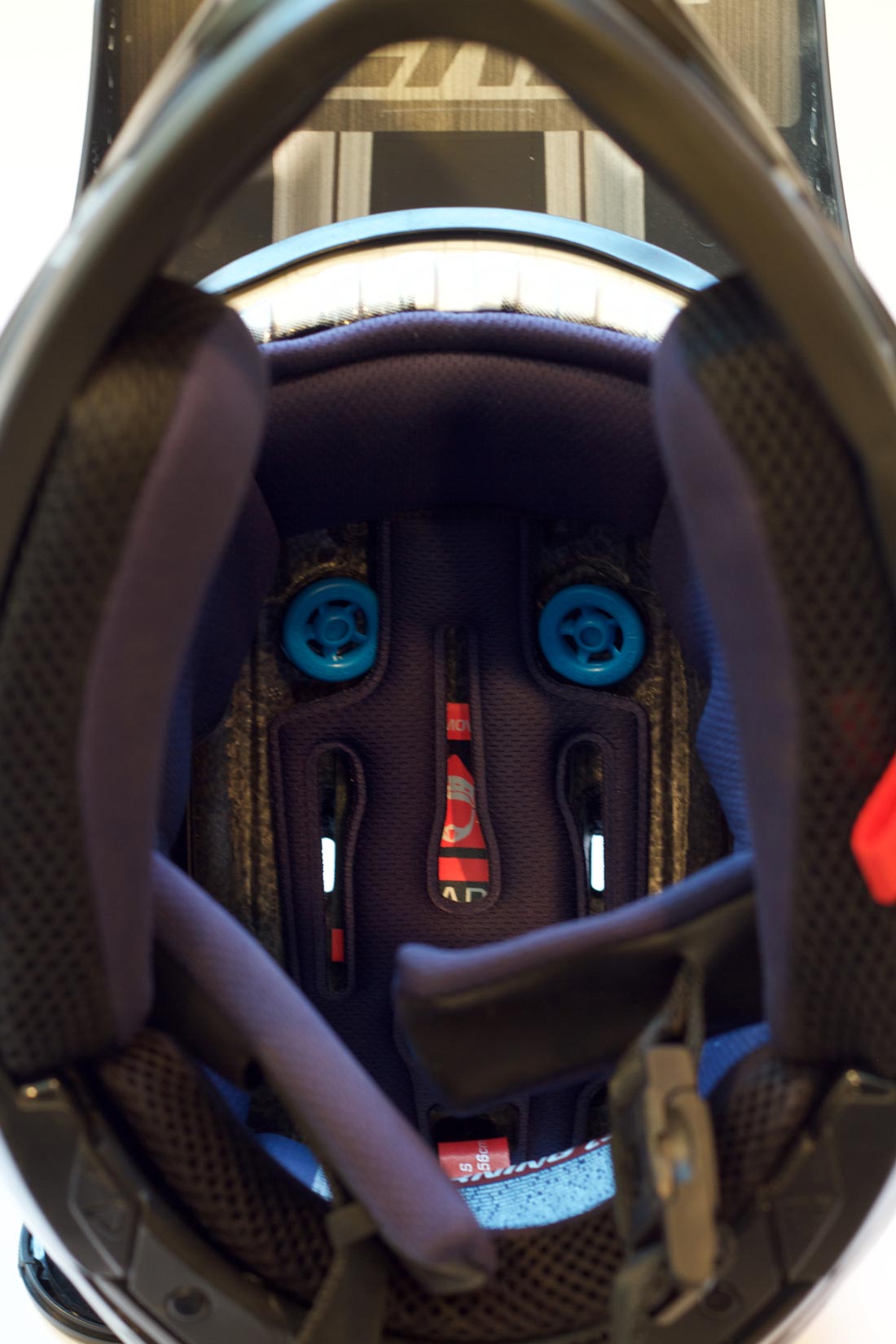 The design of the helmet is very pleasing to the eye while being functional. It has been optimized to work seamlessly with neck braces, and has ample room for movement. Molded into the design is a couple ridges in the back of the helmet which do a great job of keeping your goggle strap in place and not sliding around. The face port section of the helmet is good functional shape which has worked well with with several different types of goggles.
One of the newer pieces in the line is the magnetic snap closure on the strap. My version has the tried and true D rings, but man o man is the magnetic closure way easier for the little guy to use. Both DBX's have V-shaped molded foam that has been directly formed to the outer shell giving it the smallest overall volume possible.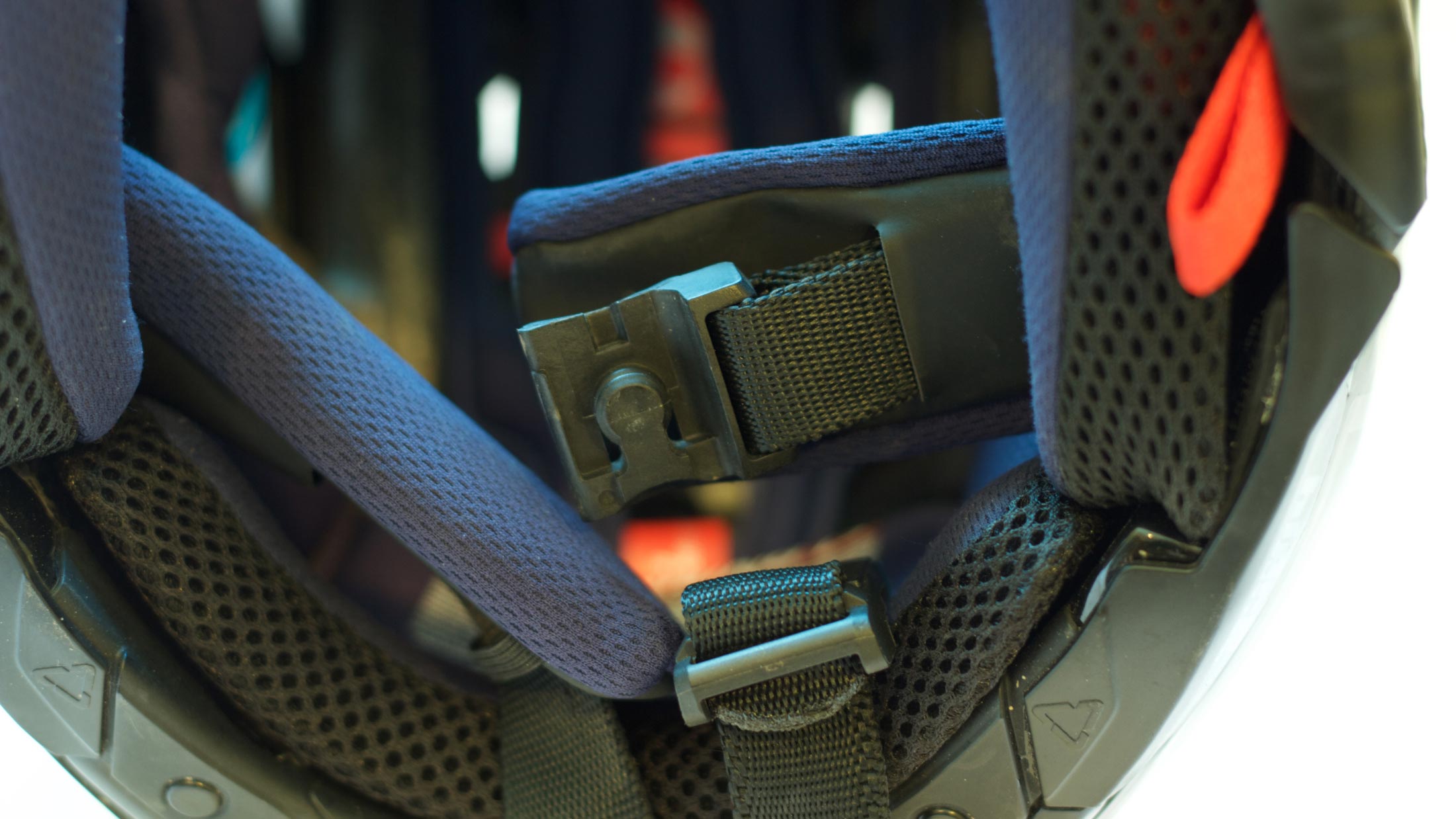 Ventilation on the DBX 5.0 is similar to the DBX 6.0 while being slightly tweaked for off road racing usage. Basically vents everywhere. But when it does get a little sweaty, the pads and lining are very easy to remove and wash.
Overall the helmet has been awesome, my son loves wearing it, and we have had no issues at all. Ideally i would love to see a proper helmet bag included instead of the fabric sleeve that comes with it.
Price: MSRP - $399 usd ish, but Jenson has it listed at $239.
website: www.leatt.com