For the riders on the western side of the Atlantic you might not have heard of Whyte Bikes before, although the brand was started almost 15 years ago. The name sake of the brand Jon Whyte, whom was previously an engineer for the Benetton F1 team started off designing bikes for Marin in the 90's, but decided to branch off and build his own brand.
Now trying to enter the North American marketplace can be pretty hard. It is saturated with brands all trying to take as much floor space as possible, and dealers are skeptical of bringing in new brands that they have to take a chance on.
That is where Jason Faircloth stepped in.
After many years in the bike industry including working for WTB & Marin bikes he was ready for a change and a new challenge. So he has started Whyte Bikes USA with a direct to consumer sales model.
A selection of Whyte Bikes mountain bikes & cyclocross bikes are available for purchase directly from the Whyteusa.bikes website starting this month. While direct to consumer is very new to the cycling industry in North America, it has been commonplace in Europe for several years and it matches the current retail trend that has been shaping online buying for several years.
But the intention isn't to cut the dealers out of the picture. Faircloth has created some provisions in his plan to tie in shops with a "click & collect" option. Ie purchase the bike online and then the consumer can pickup the bike at the dealer, while the dealer will get paid for building the bike.
Whyte Bikes USA are inititally going to be bringing in 10 different models, from a Cyclocross bike, to a 160mm carbon enduro styled bike & a kids hard tail, with prices starting at $1000 USD and going to $5,499 for the T-130 c Works model,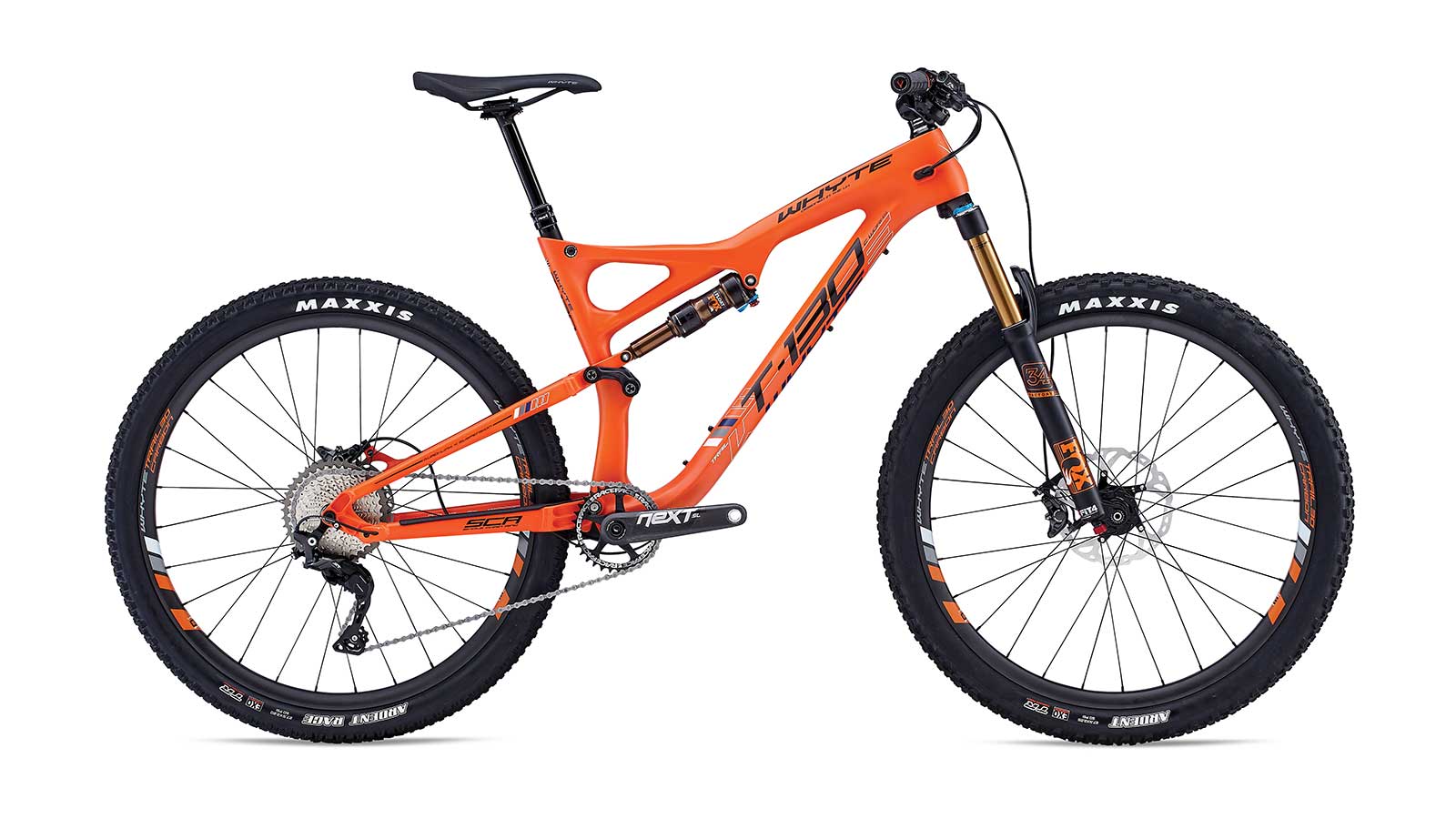 Whyte Bikes T 130 Carbon Works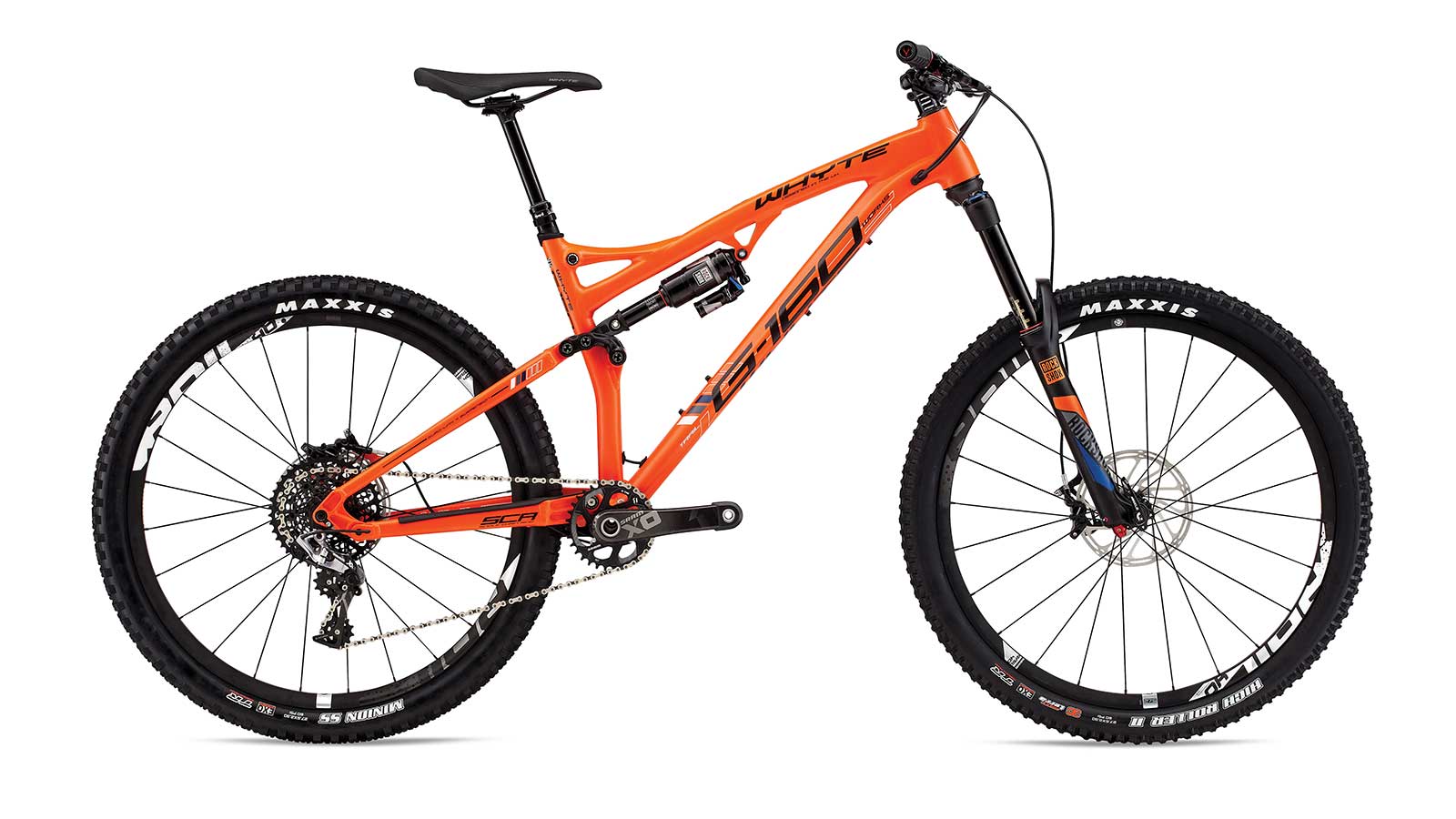 Whyte Bikes G 160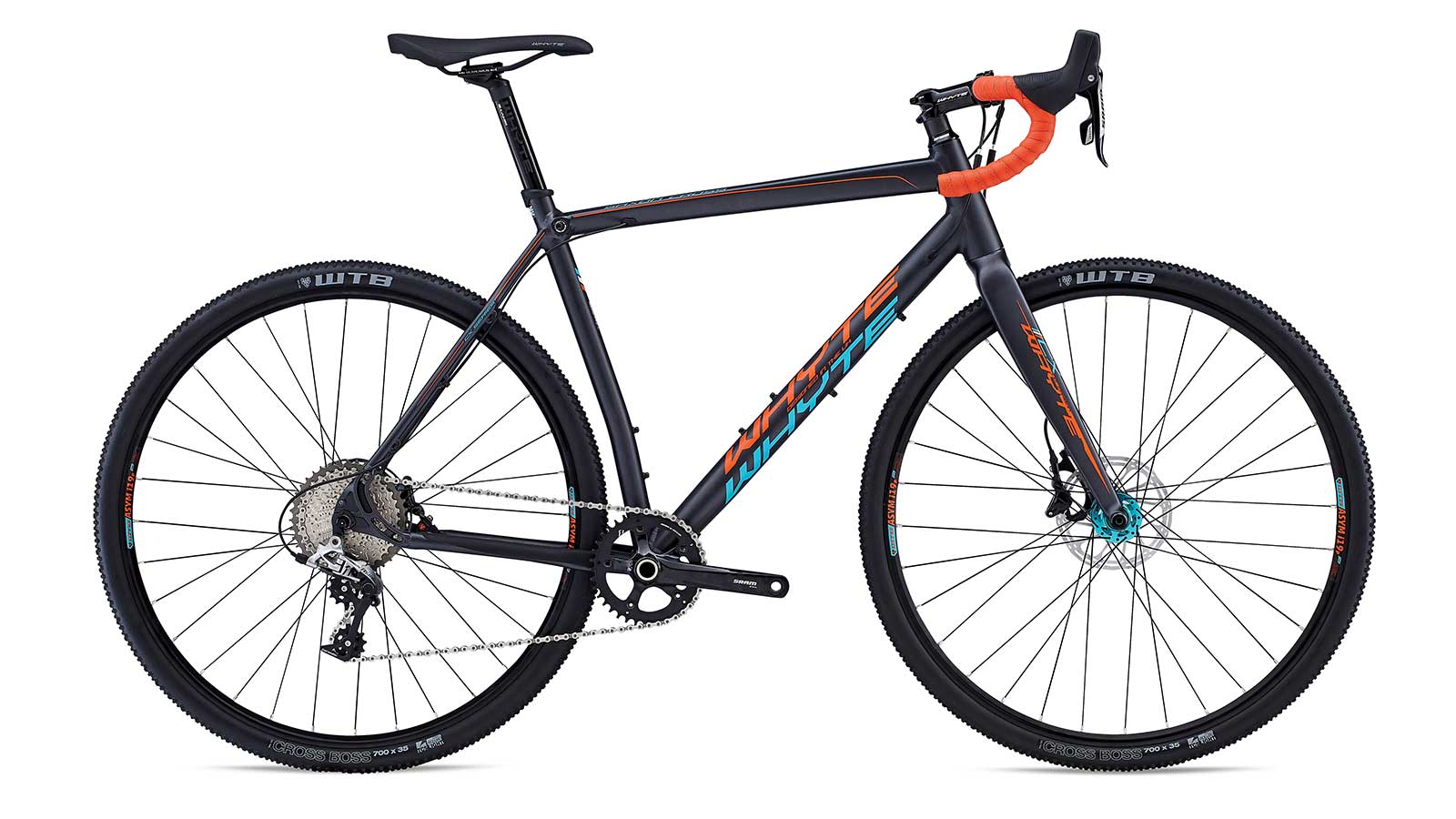 Whyte Bikes Saxon Cross