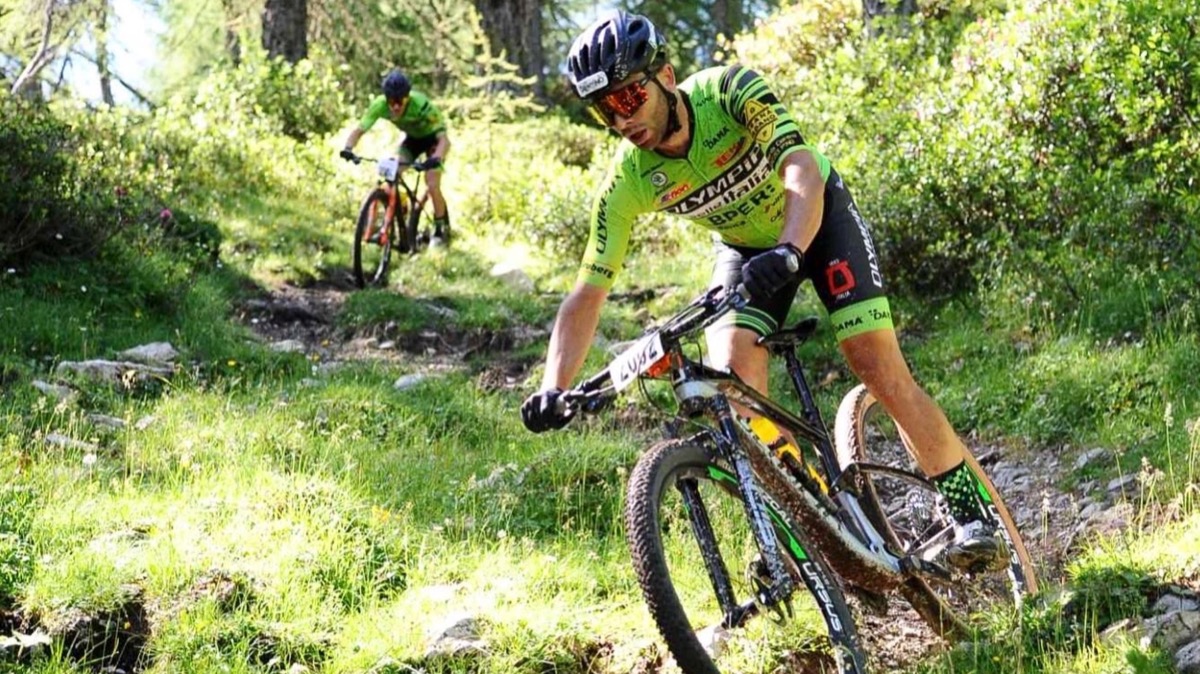 News
Righettini targets Valsugana Wild Ride to pursue series repeat
---
Last call for the winner of the 2021 Trentino MTB Series. The Italian needs a standout result on Saturday, July 30, 2022, in Telve to hope to reopen the overall standings .
In 2021, only Marathon World Champion Leonardo Paez could beat Andrea Righettini to the finish line in Telve. This time, the Trentino-born Italian hopes to move up a step on July 30th for the 2022 edition of Valsugana Wild Ride, stage four of the Trentino MTB Series he won in 2021.
Valsugana Wild Ride also provides Righettini the opportunity to threaten the series lead, held by Kevin Fantinato (Hubbers-Polimedical), in his hope to hold the Trentino MTB crown for the second straight year.
"My season has been good so far, though I faced some bad luck in the Trentino MTB events, ex-cept for the win at Dolomitica Brenta Bike. I hope to get back to winning ways at Valsugana Wild Ride. I did well last year, and that would be crucial to make up ground in the overall classification," explained the Olympia Factory Team rider.
"The Valsugana Wild Ride course is very demanding. You have to manage yourself well on the long climb, and the new technical descent will spice things up in the finale. It's going to be a high-level race," analyses Andrea Righettini.
On the way to Valsugana Wild Ride, Righettini will compete in the Italian Marathon MTB National Championships in Casella (Genoa), next Sunday, July 17th.
"The Marathon National title is one of my main goals of the season. After that, I will ponder the opportunity of riding the Cross Country National Championships too, and then I will focus on Valsugana Wild Ride".
With its two routes (Marathon of 62.3 km and 2,950 m of elevation gain and Classic of 31.8 km and 1,280 m of elevation gain), Valsugana Wild Ride combines a competitive soul while showing off the natural beauty of the territory to the fans. Alongside the two races, Valsugana Wild Ride also proposes the 'Fun&Ride' event, a non-competitive ride open to those looking to enjoy the area at their own pace.
Furthermore, on the Sunday preceding the event (July 24th, 2022), a food and wine tourist ride will take place for the second time on the classic race route, also open to e-Bikes, with the sports group's MTB instructors as guides. A different but still valuable opportunity to enjoy glimpses and flavors of a unique territory.