Interbike is underway. If you aren't up to speed on what Interbike is, it is the North American tradeshow for all things bikes. From Asian manufacturers, to European Chamois manufacturers and everything inbetween. And there are some doozy things in between.
On Tuesday night there was a media preview event to kick off the show, and there was several companies showing off new of their new wears.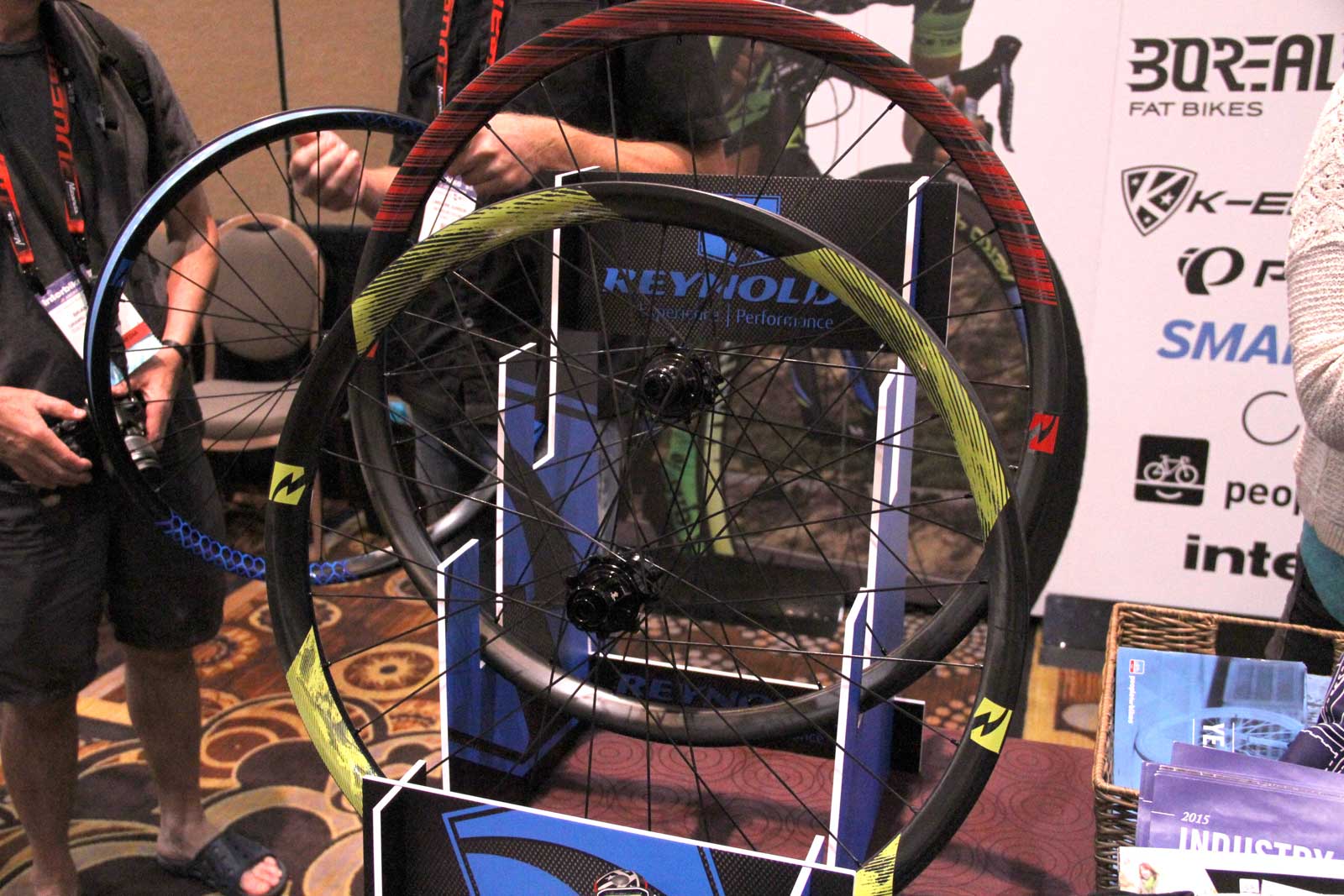 Reynolds was showing off three new carbon wheels, an enduro wheel, all mountain wheel & a 27.5"+ wheel.
The all mountain wheel was available in 27.5" & 29" and had a 37mm external width, 28mm internal width and 29mm depth. The all mountain wheel was 30mm external, 25mm internal and a depth of 28mm. They both had bladed spokes that were steel and single butted.
The rims were asymetrical profiled and looked pretty sweet. There was also a 27.5" + wheel which was super wide. I don't remember the specs on it, but it looked more like a fat bike wheel than anything else.
All of the wheels were coming with Industry Nine Torch Classic hubs.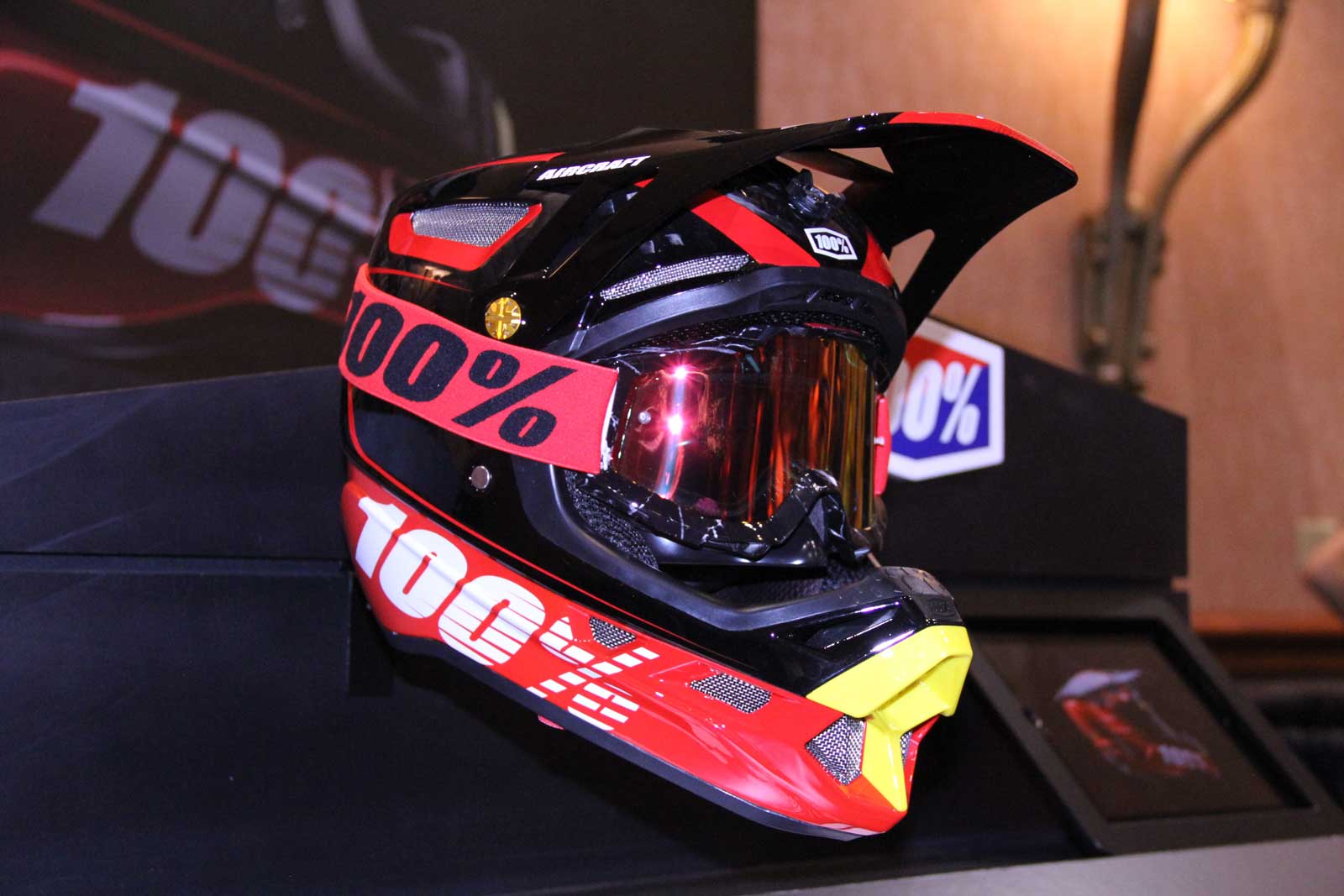 100% was showing off a new carbon helmet. It boasts the highest number of vents in any helmet, it had a pretty cool industrial design, with different lines that I haven't seen before on other helmets. On the back of the helmet there is a big wing that prevents the goggle strap from sliding off the helmet. Weight of the helmet was in the 1050 gram range, and was in the $400 range. It comes in 4 sizes with 2 different shell sizes,