Day two is a wrap here in Vegas and I though I would share some of the stuff that you see when cruising up and down the aisles.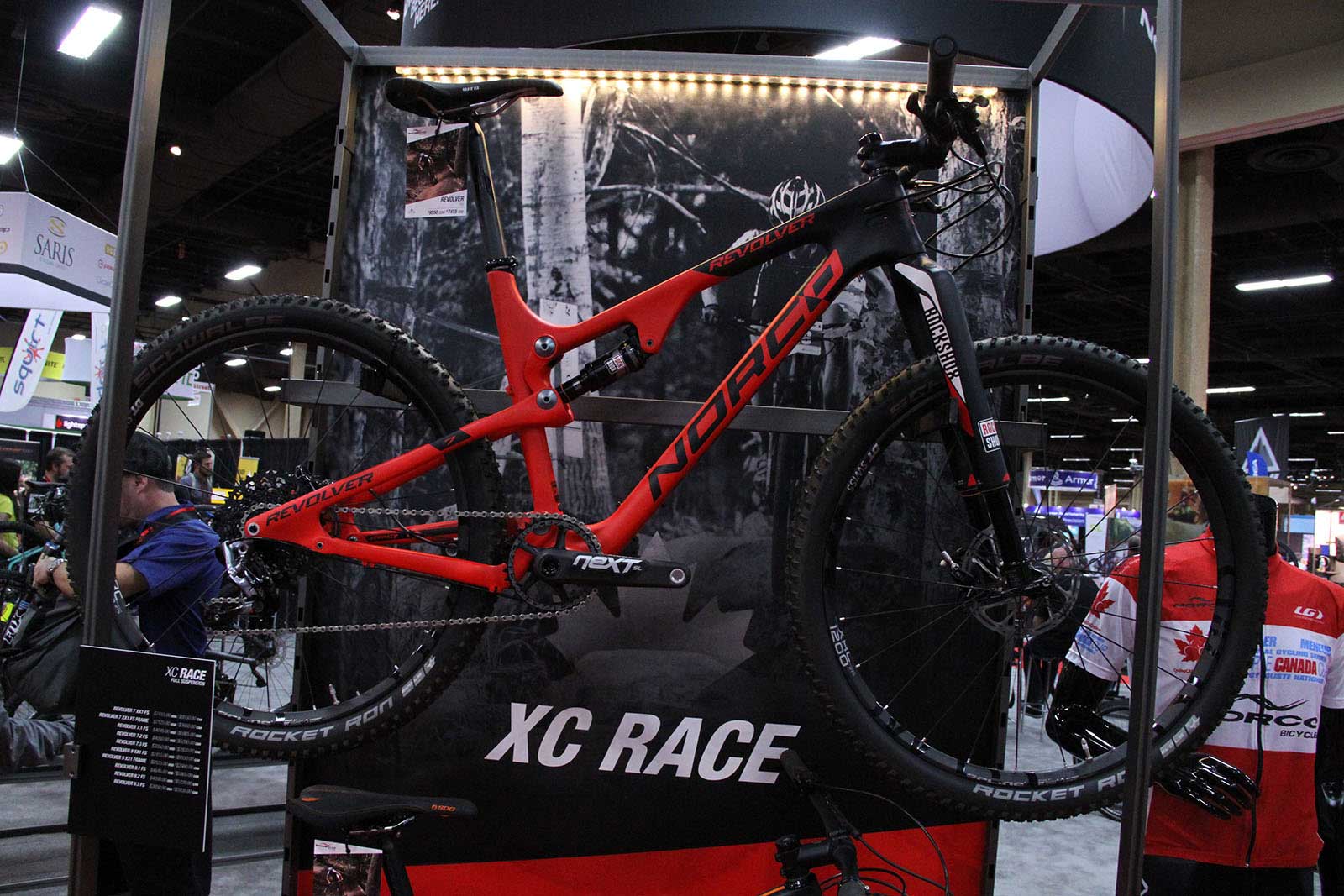 Norco was showing off a bunch of new product, with the Revolver being one of the highlights. Three years and two sets of molds in development, it has been finalized and is ready for market. 100mm of travel, several spec levels, and you can choose between 27.5" & 29" wheels. Price is the same between wheel size within same spec package.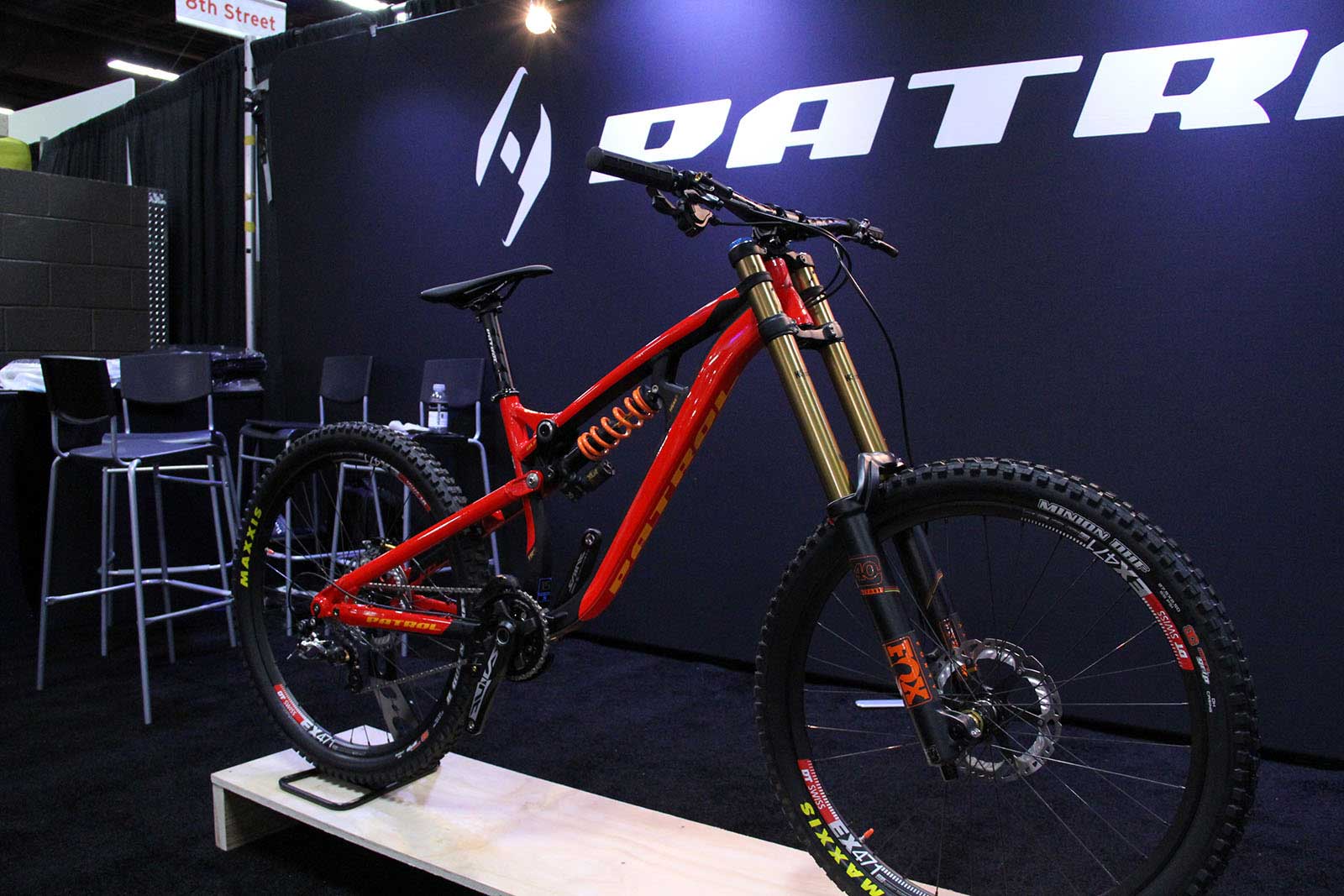 We came across a company called Patrol with several models on display, but I was drawn to the DH model. Patrol is based in Indonesia, and has been around for several years, and they are looking into breaking into the US market.
There wasn't much info available on the bike, or price, or delivery (if it happens) date. So they seem to be gauging interest before jumping right in. Ball park was in the $5k usd range.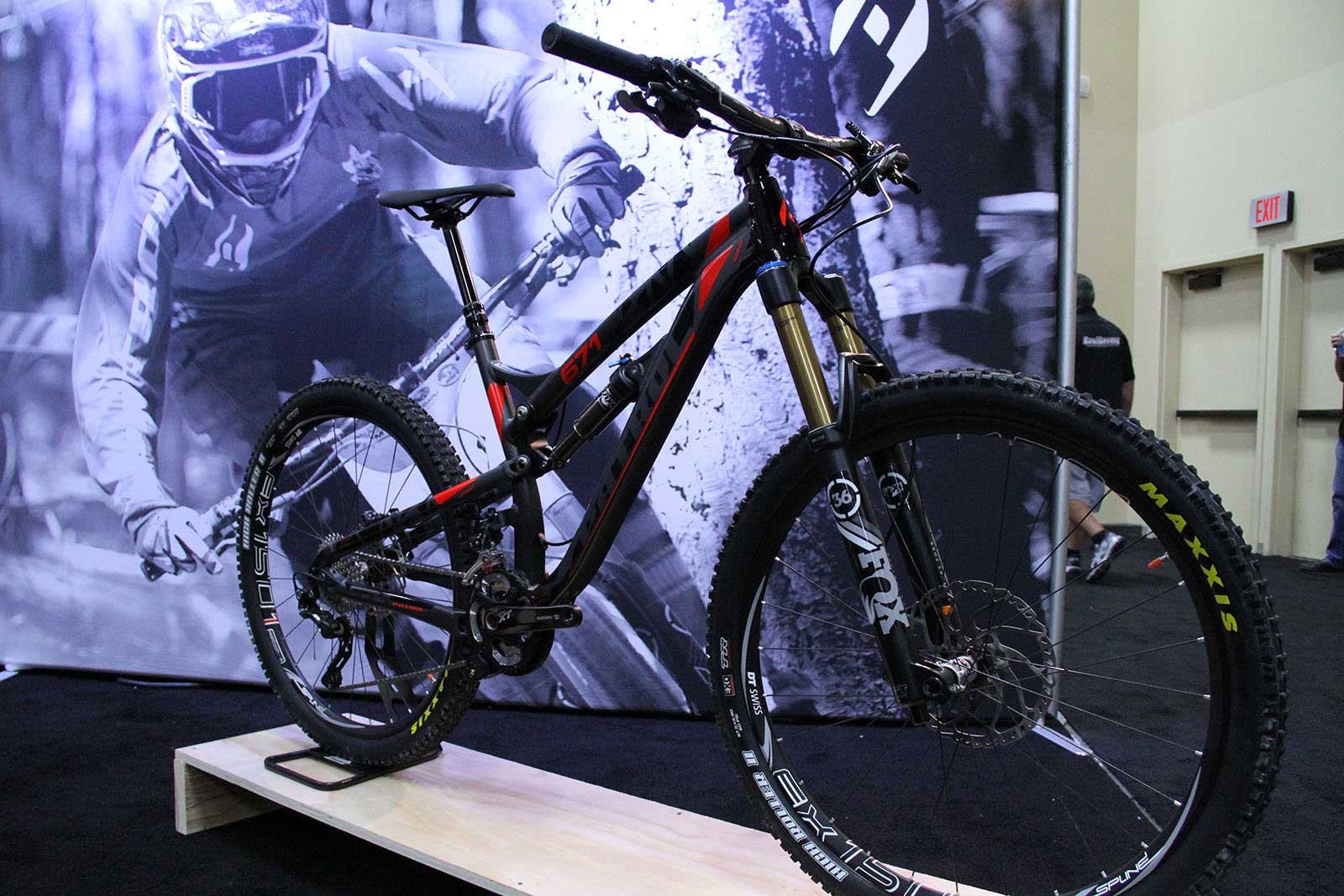 They were hush hush on it, but apparently their Enduro bike is making a special visit to Whistler next week. But they wouldn't say much more than that.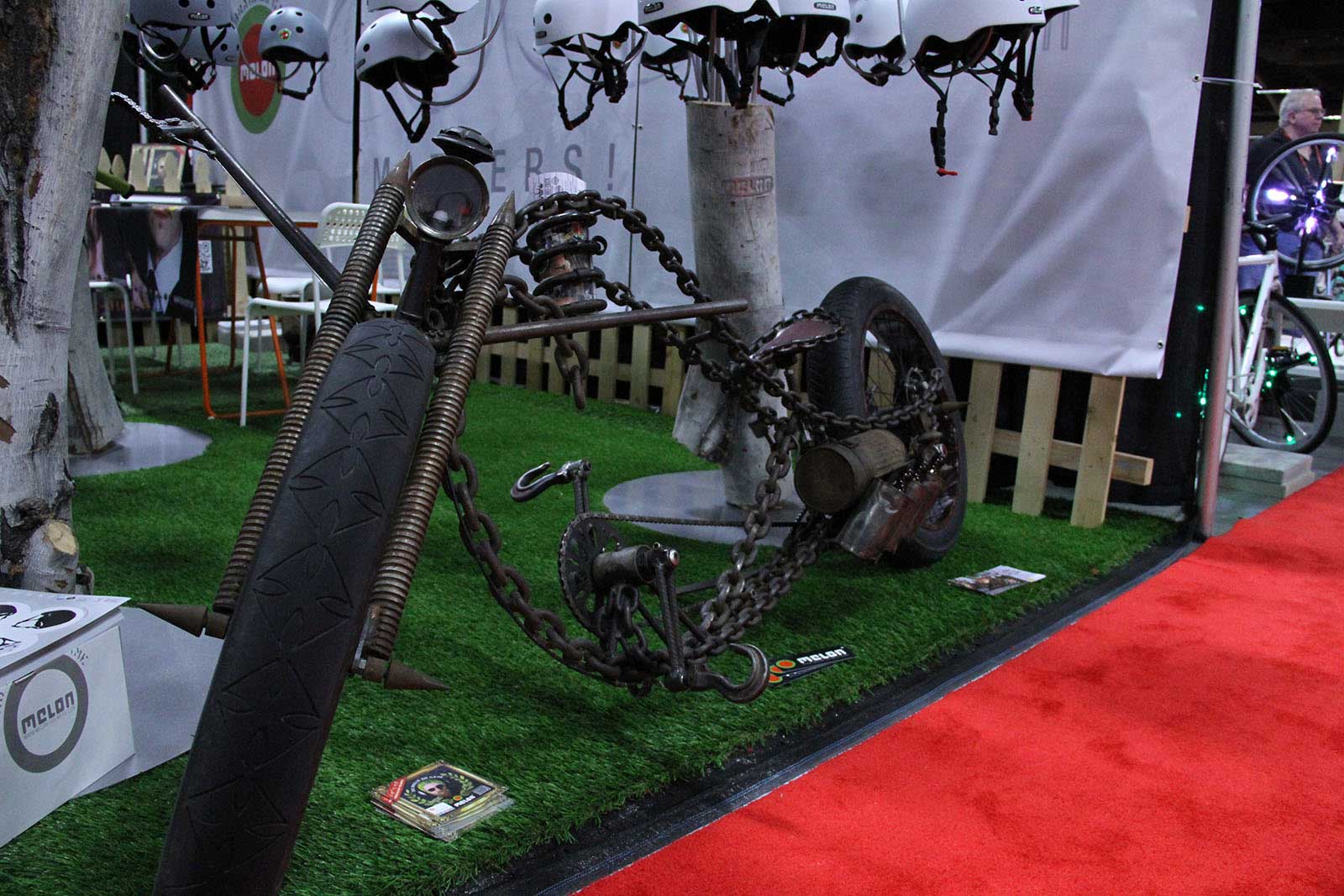 Not much to say about this one. Looked cool, but not intended for riding. (Captain obvious.)
I was waiting for Mr. Bean to get out of this one.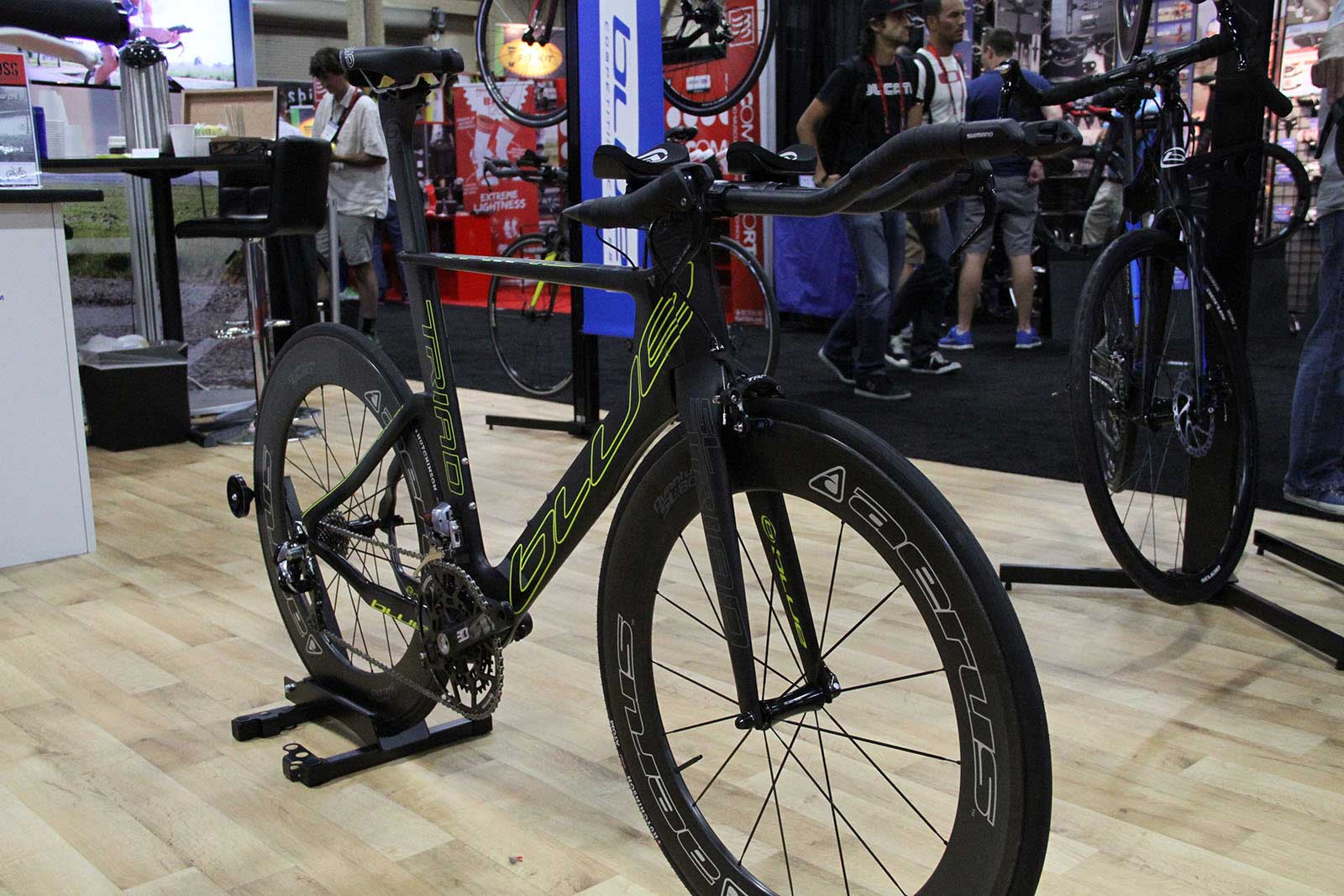 There is a whole other world of biking. People do it on the road, without dirt. Seems a bit crazy, they have their own bikes for it, they talk about aero stuff and efficiency. Sometimes they go for a swim first, then a run after the bike ride. Weird.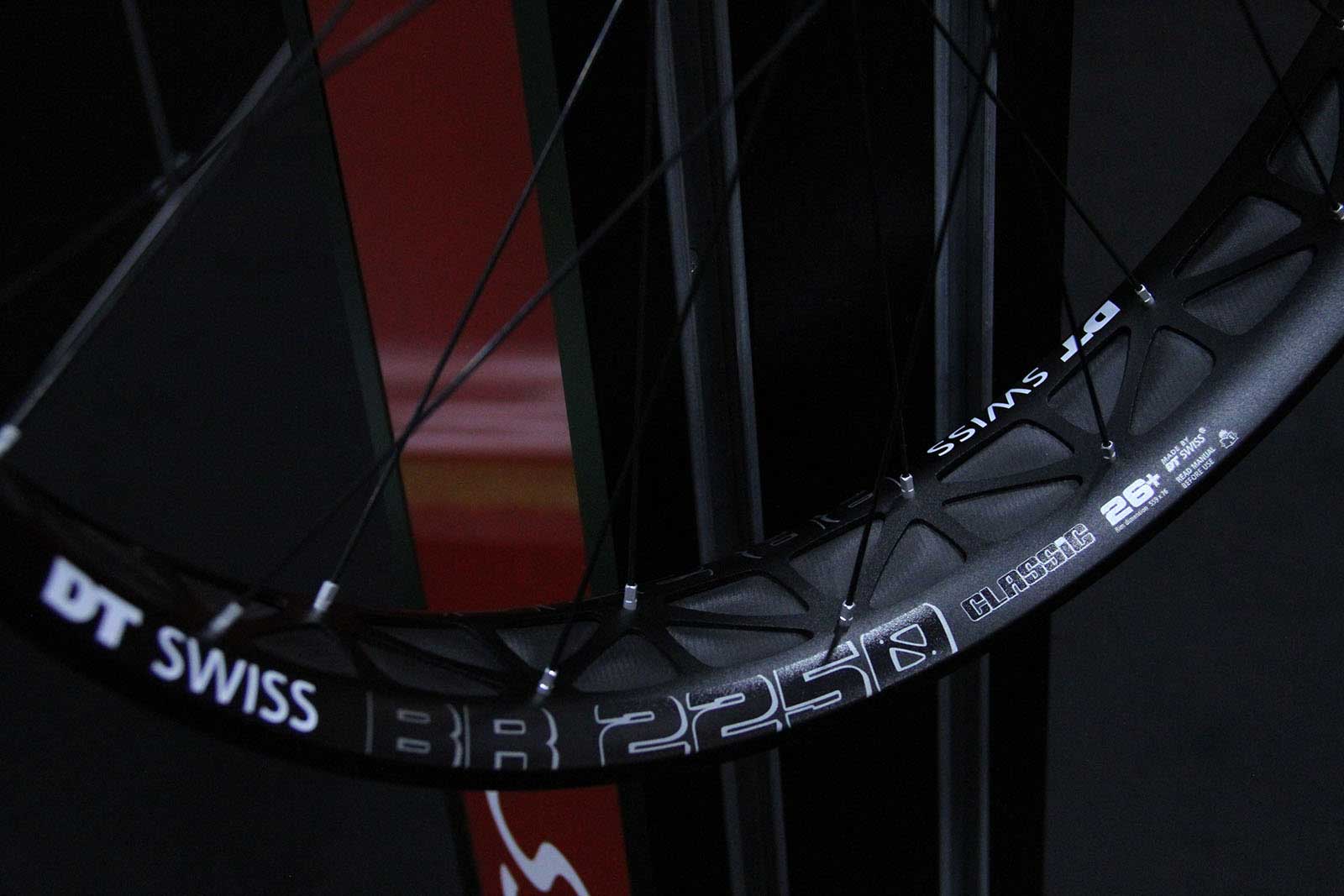 You are now able to roll a fatty with DT Swiss.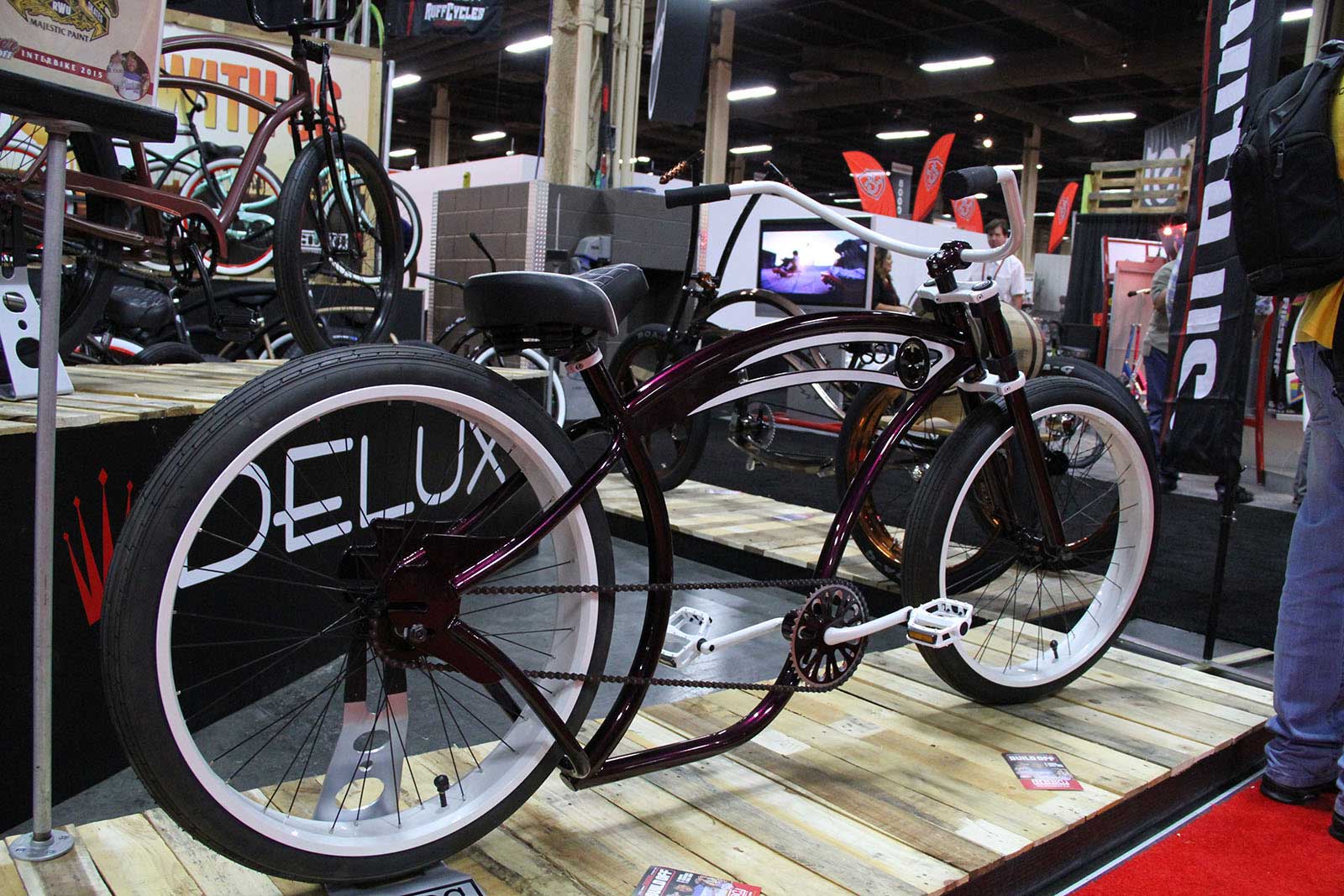 Sipping on Gin and Juice, with my mind on my money, and my money on my mind. Huntington Beach Bike Co had some cool looking bikes. But I must admit I was a bit intimidated with the hangers around the booth. #toughdudesliveinHuntingtonBeach.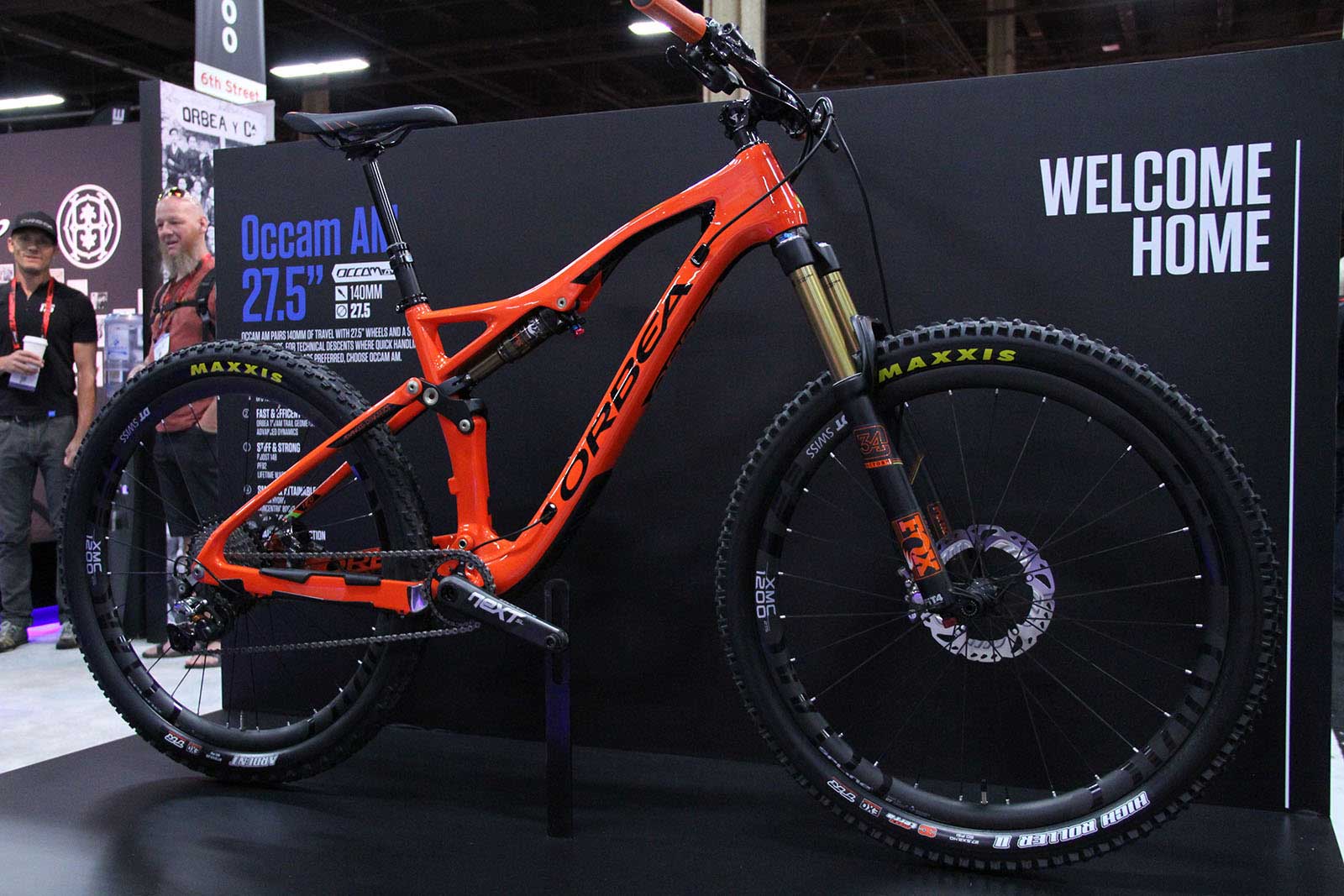 Nice looking Enduro bike from Orbea. It is a 27.5" 140mm bike, and looked stunning. Make it 160mm and I would take one.