This is an account of what happens whenever you practise both climbing and MTB while trying to reach the biggest colony of griffon vultures in Europe.
"I've always considered things happen because of something, I don't believe our destiny is written. Rather it is our behaviour, thoughts and feelings that influence the course of one's own life."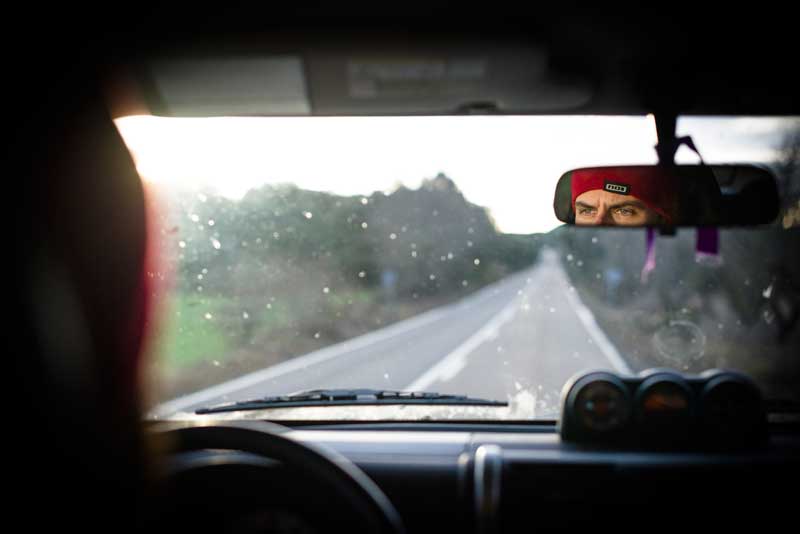 Both family and friends could turn out to be good allies to help you get your goals. In fact, I don't think I could have started this adventure without them.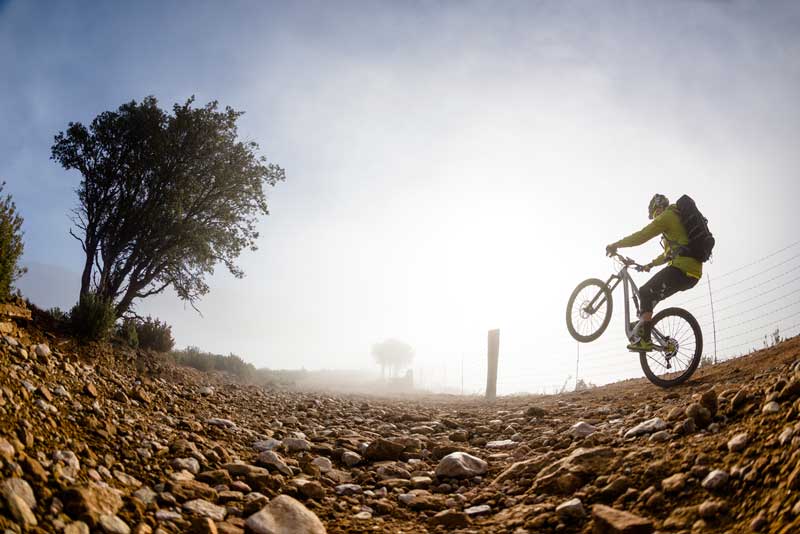 It all started a few metres away from my office, two establishments further on my right, to be precise. There is a climbing room called "Los Mallos". An indoor walking wall Manolo runs. Manolo is one of the mates I normally meet when I go MTB riding.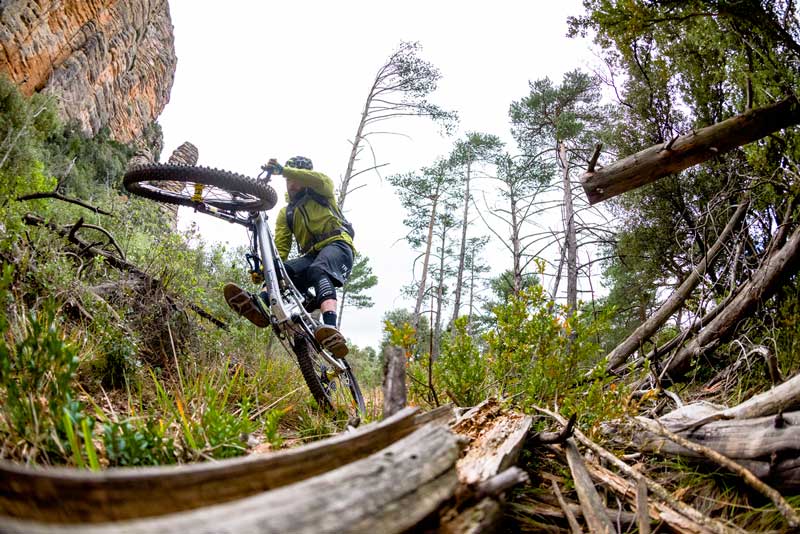 Mallos de Riglos are a set of conglomerate rock formations which are located (as its own names suggests) in Riglos (Huesca) More concretely in the Pre-Pyrenees mountain range (Spain). It may be hard to believe, but these formations are the result of more than 20 million years of water erosion.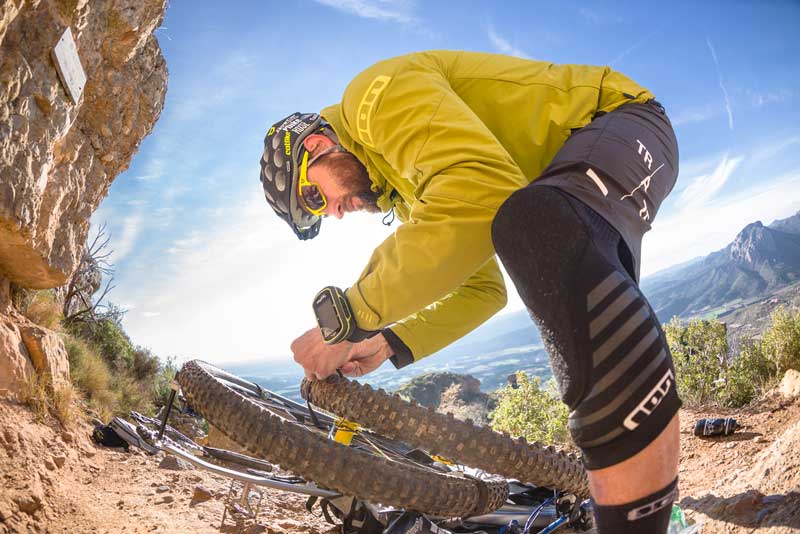 f you are fond of climbing, you may have heard about this area. When it comes to climbing, it is a top destination in Europe. Some reports from the 19th century already mention.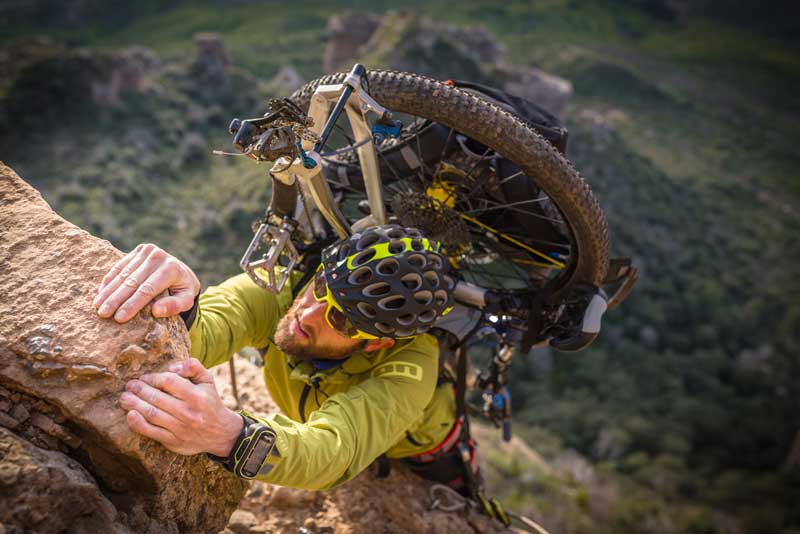 Cubilillo's ferrata will play the leading role in our story. It is a route that will guide us to the top of the Vulture's Viewpoint. A spot from which we will start downhill at the same time we can choose different trails, all of them being 100% recommendable.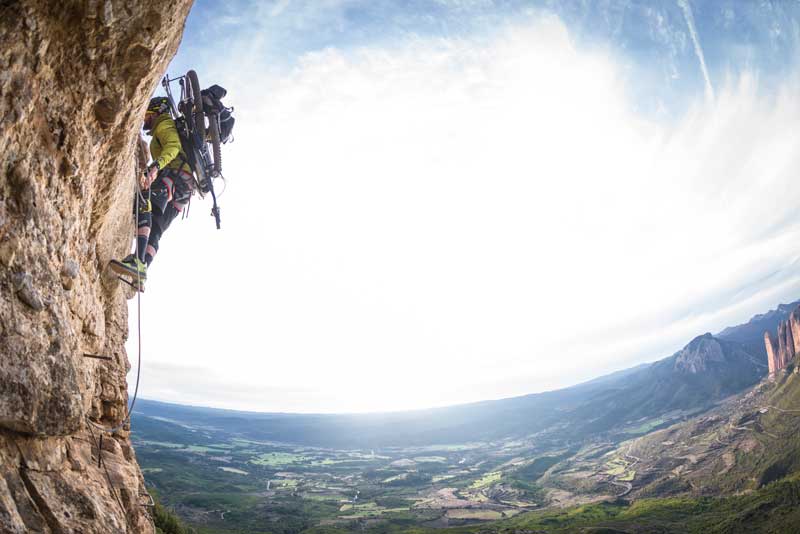 foto6: There was only a small detail remaining: how could I fix the bike to my back without failing? At that very moment I realized that one of my crime partners works as a saddler in the army, so I decided to tell him my plans. The following week David turned up in my office with an incredible bag which was exclusively designed to accomplish our pursuit: carry a bike in my back to climb a mountain.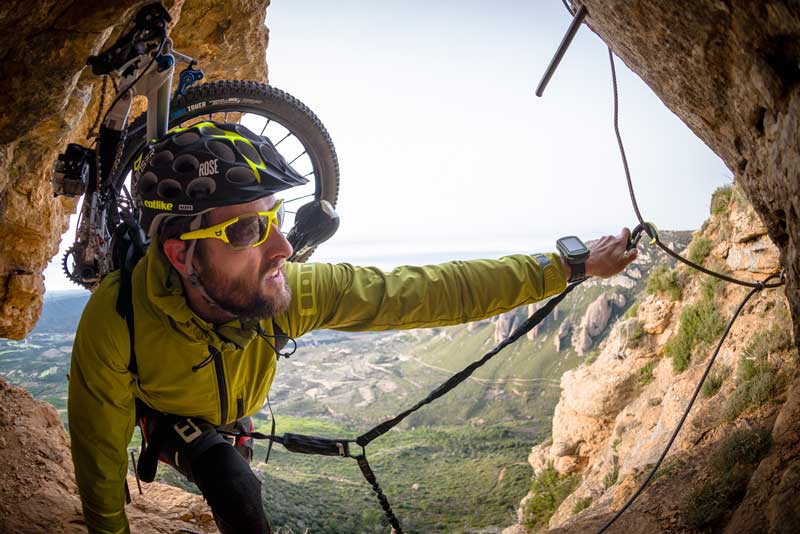 I must admit I didn't tell neither Oscar nor Ismael about me being the first time I climbed with a bike on my back and despite the fact that I was sure I could make it, something inside me started having second thoughts about it. I would like to give thank´s to the ClimbTools guys for providing me climbing equipment and experience in the Project.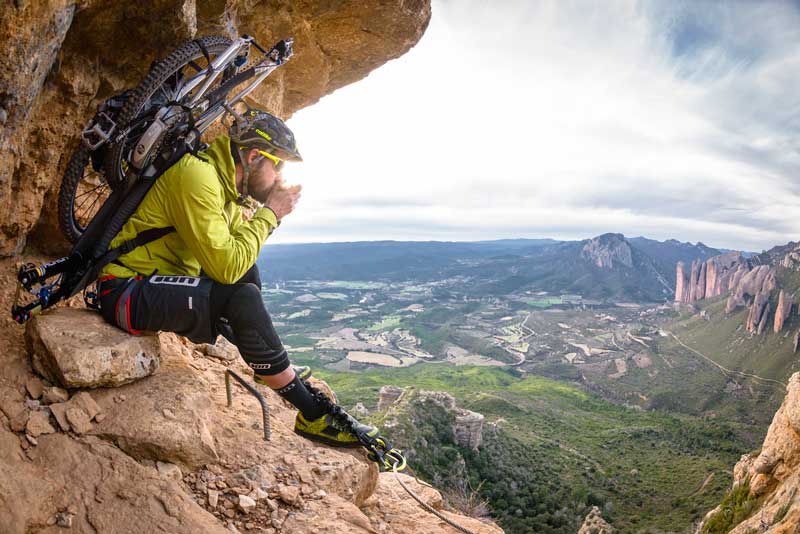 I already had the perfect place and mission: climbing to get to the biggest griffon vulture colony in Europe and then go down the paths of the area at full speed. Actually, I was told they were amazing.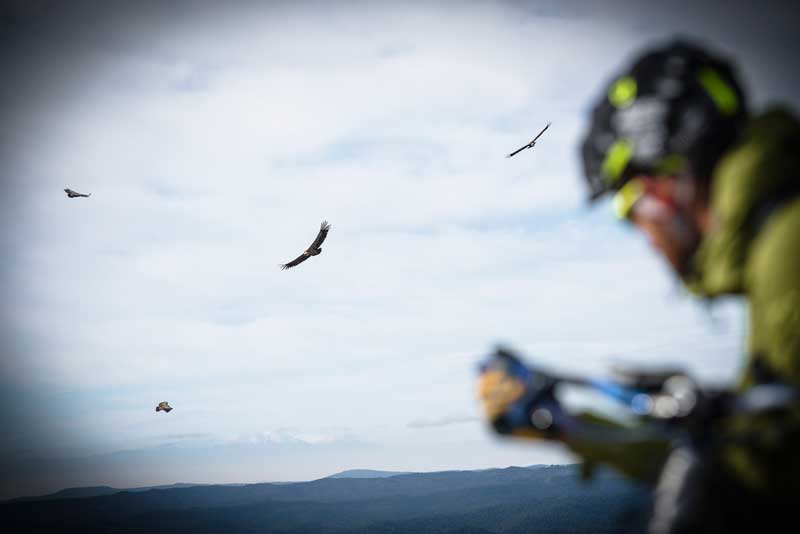 The only sound I can distinguish is the one vultures make when flying just above me. I think they know I am getting close. I hope they don't take me for food. I am amazed at the sound they make when gliding.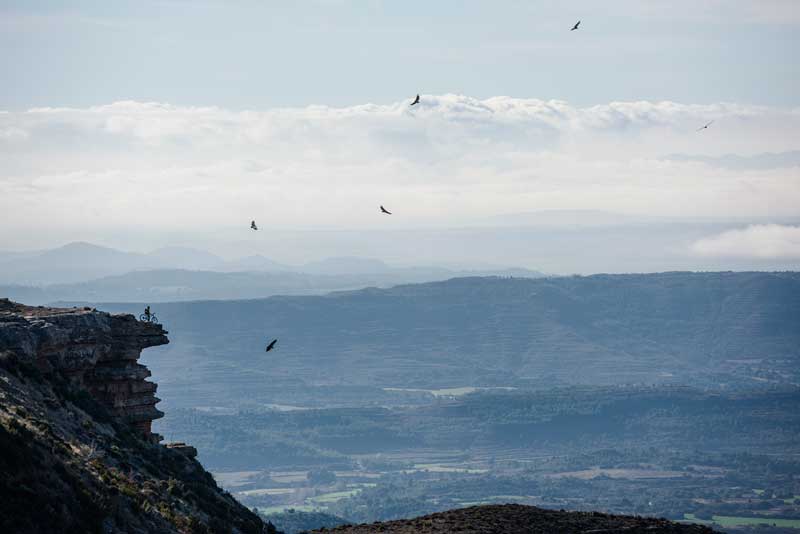 This adventure has been to combine two of my passions, climbing and mountain biking.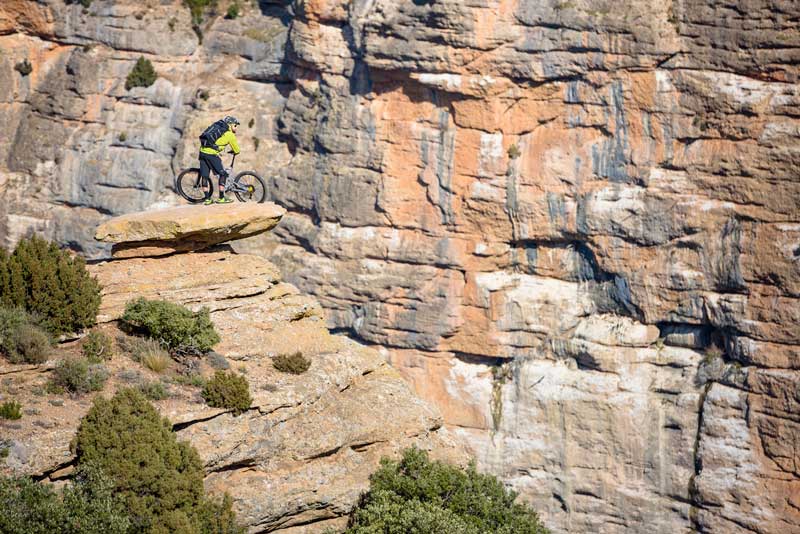 I remember passing by it when we travelled with my parents to my grandparents' country house to pay them a visit. I stared at those huge stones in astonishment and used to think how amazing it would be to climb them up.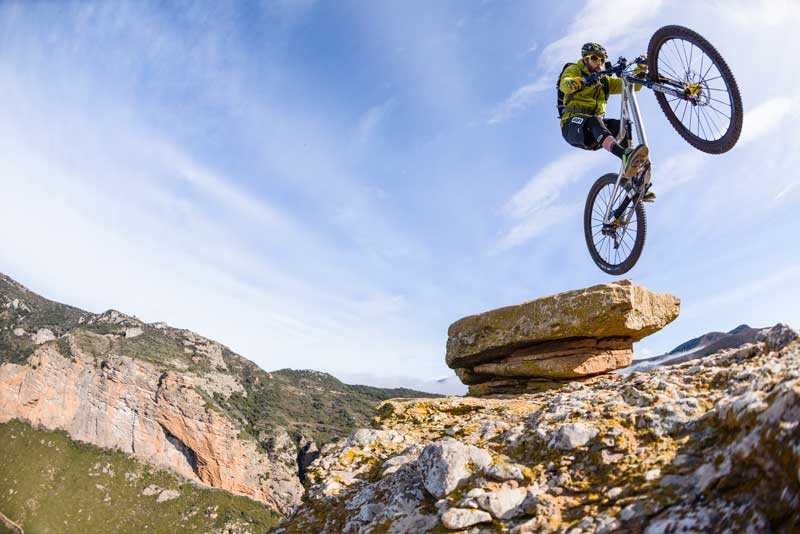 Riglos has raised a special instinct in me, a nostalgic feeling from childhood. I've loved it here. I somehow feel I've sort of connected with this place and its surroundings. Whenever a place conveys special feelings to me I always say it takes a piece of my heart. What's left of it I don't know, I just want to keep on surrendering to the charms of different places, countries and people. I really hope there is still a lot of my heart left to continue doing it.
Text & Rider: David Cachon // Photographer: Ismael Ibañez // Filmer: Oscar Embid
If you want to follow my adventures or further details you can follow the links below:
Home: davidcachon.com
Twitter: @davidcachon
Instagram: @david_cachon
Facebook: @davidcachonofficialfanpage