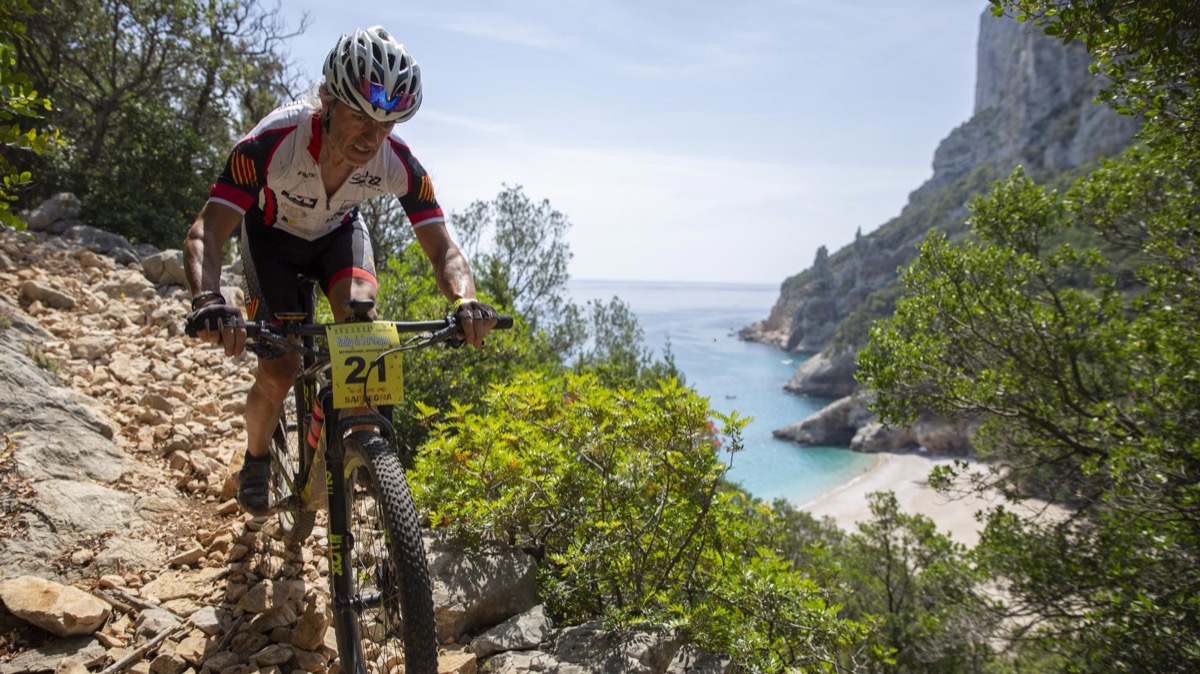 Competitions
WORLDS' SILVER MEDALLIST DIEGO ARIAS JOINS RALLY DI SARDEGNA MTB
---
The Rally di Sardegna Mountain Bike takes rainbow shades.
2021 Marathon World Championships' silver medallist Diego Arias confirmed he will take part in the ninth edition of the stage race scheduled next June 7th-11th in the heart of the Island. The second appointment of "Sardinia Outdoor", organized by Wild Track ASD under the aegis of the Italian Cycling Federation, can celebrate the arrival of a top-level star.
"I have wonderful memories of Sardinia and its routes - explains the twice Colombian national champion, runner-up at 2021 Worlds on the Elba island, Italy - and I'm sure the Rally di Sardegna MTB will be another great experience, also because the stage races particularly suit my skills. In addition to the importance of the race itself, I expect that the Rally di Sardegna MTB can also be give me strong feedbacks in view of the Sellaronda Hero, to take place the following week".
In 2021 Arias Cuervo topped races like Etna Extreme, Conquistadores Cup, 100 Km dei Forti, Tour des Salasses Mont Blanc and Gimondi Bike, whilst this year has finished third at the Gaerne MTB Trophy, before crashing at the GF Muretto di Alassio. The Colombian, however, is working to return to the top in a feeks and can't wait to excite the fans of the Rally di Sardegna Mountain Bike. "I believe and hope to arrive in good shape to this wonderful event: as usual, I'll try attack and to give battle: it is my way of racing and this will never change", Team Hubbers-Polimedical's biker promises.
Diego already spent some weeks in Sardinia in past years: "I remember the training camp for the 2015 season, in January and February of that year. I was really amazed by the paths, the landscapes and the warmth of the people". It's not hard to say where Arias is expected to shine: "I prefer long distances and uphill finishes and this race seems tailor-made for me".
As regards the registrations, the organizers adopted a special formula rewarding the fastest subscribers: until May 31st the participation fee is 500 euros, whilst the first 50 subscribers will even enjoy a special rate of 250 euros. From June 1st onwards, registration for the event costs 600 euros.