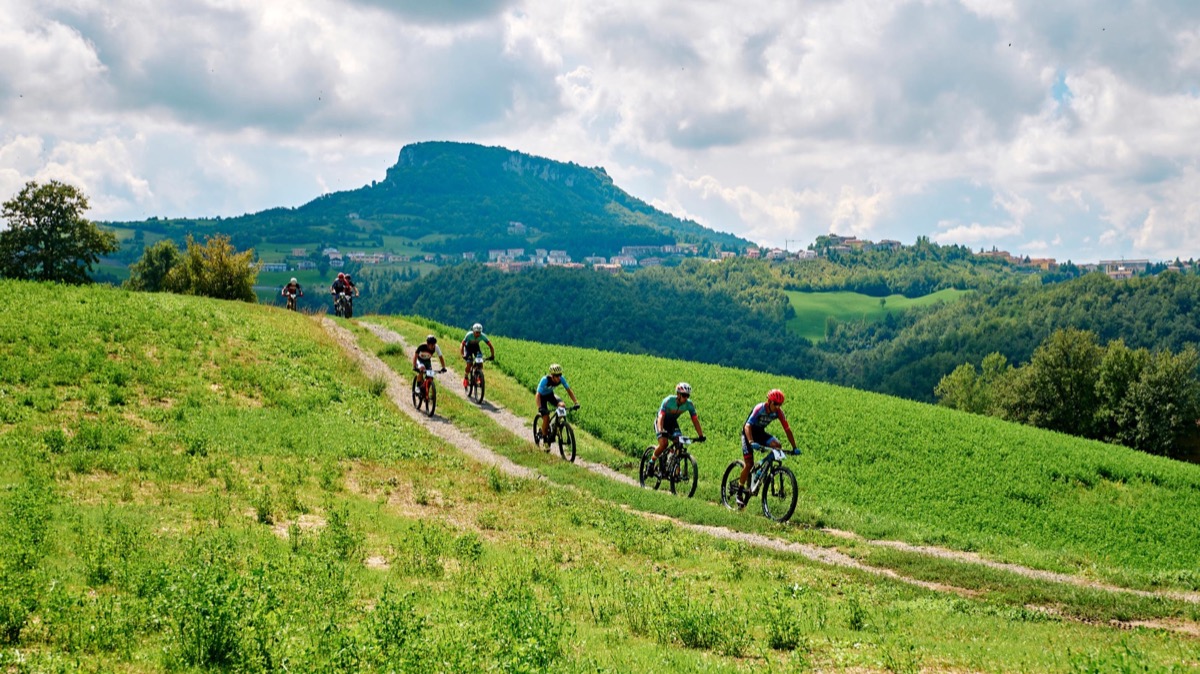 Competitions
With 150 riders from all continents, the Appenninica challenge goes global
---
Approaching its fifth edition (September 4-9, 2023), Appenninica MTB Stage Race – the mountain bike stage race in the Emilia-Romagna Apennines, Italy – is set to showcase 150 athletes hailing from 24 Nations, marking a sold-out status. This year, the event introduces an innovative initiative: Appenninica Teen Camp
In July 2019, the world of mountain bike stage races welcomed a new event in Italy – a challenging race nestled in the Emilia-Romagna Apennines, a wild territory relatively unexplored by mountain biking enthusiasts. The declared goal was to unveil a different side of the Apennines to both national and, particularly, international audiences – similar to the most significant off-road stage events, from the Cape Epic downwards.
As it approaches its fifth edition, Appenninica MTB Stage Race has won its bet. Year after year, the number of participants has grown, luring an international contingent and athletes from various countries to take part in the stage race through the Emilia-Romagna Apennines, drawn by the opportunity to discover enchanting landscapes and test themselves on high-level technical MTB routes.
The Appenninica MTB Stage Race is set to continue along the same path, evident from the sold-out status reached two months before the official start. A total of 150 athletes from 24 Nations, representing 6 continents, will be at the starting line. Organized by ASD Happy Trail MTB, the race will cover over 400 km and 14,000 meters of elevation across six stages – from the departure in Castelnovo ne' Monti (RE) to the arrival in Vidiciatico, a hamlet of Lizzano in Belvedere (BO).
The largest contingent comes from the Oranje team, with an impressive 33 athletes from the Netherlands. Following closely are Italians with 22 participants, and other nations with strong cycling traditions are also well represented: Belgium (19), Germany (9), the United Kingdom (8), the United States (7), and Denmark (6).
However, the fame of the Appenninica MTB Stage Race has reached far and wide, with athletes from Guatemala, South Africa, Israel, Argentina, Canada, and Australia also taking their places at the starting line of the next edition. This achievement certifies that the trails of the Emilia-Romagna Apennines are becoming increasingly attractive in the panorama of mountain bike stage races.
"Once again this year, the figures confirm the international nature of the Appenninica MTB Stage Race, with participants coming from all over the world," state Milena Bettocchi and Beppe Salerno, co-organizers of the event. "New Nations join us every year, while others expand their presence, and we are also very pleased to have a substantial group of Italian athletes at the start."