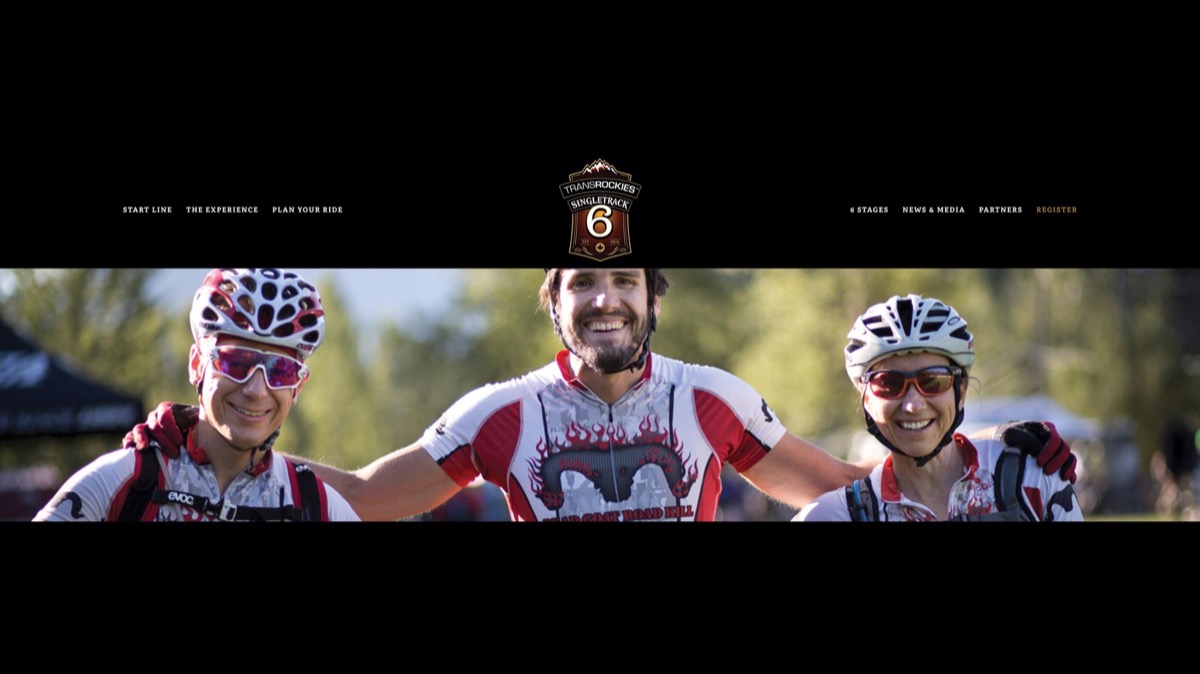 Competitions
Singletrack 6 is Back and We're Returning to Our Roots in 2023
---
Singletrack 6 is Back and We're Returning to Our Roots in 2023.
After two long summers of waiting, Singletrack 6 returned in 2022 with a vengeance! Racers were treated to epic singletrack in the British Columbia mountain towns of Fernie, Kimberley and Rossland. The stoke was high, and each community had its own distinct flavour, but all had one thing in common: they showed racers trails and hospitality they won't soon forget.

From steep descents to technical climbs, to rock, loam, flow and spectacular views, the variety of world-class riding was mind-boggling. Needless to say, it's going to be a hard one to top… but that's exactly what we plan to do in 2023.



Home Is Where the Singletrack Is.

Next year, Singletrack 6 will mark TransRockies Race Series' 20th mountain bike stage race in Canada. And we think that's something to celebrate! So in 2023, the stages will pay tribute to the route that brought mountain bike stage racing to North America.

Like the inaugural TransRockies Challenge in 2002, we'll begin in Fernie, BC and end in Canmore, AB, crossing the continental divide and racing the best singletrack each community has to offer. Along the way, we'll stop for two stages in Crowsnest Pass, AB and one in West Bragg Creek, AB.

Most of the trails we've included for next year weren't even a twinkle in a trail builder's eye back in 2002, but that original route from Fernie to Canmore laid much of the groundwork and provided inspiration for the hundreds of kilometres of incredible singletrack that has been built since. Singletrack 6 2023 will be a trip down memory lane with a modern trail-building twist, and we're excited to show racers where it all began.

Mark your calendars! Registration opens one week from today, October 12th at 9am MDT, and it's going to be one heck of a party.

Special early-bird pricing will be in effect for the first 50 to register.