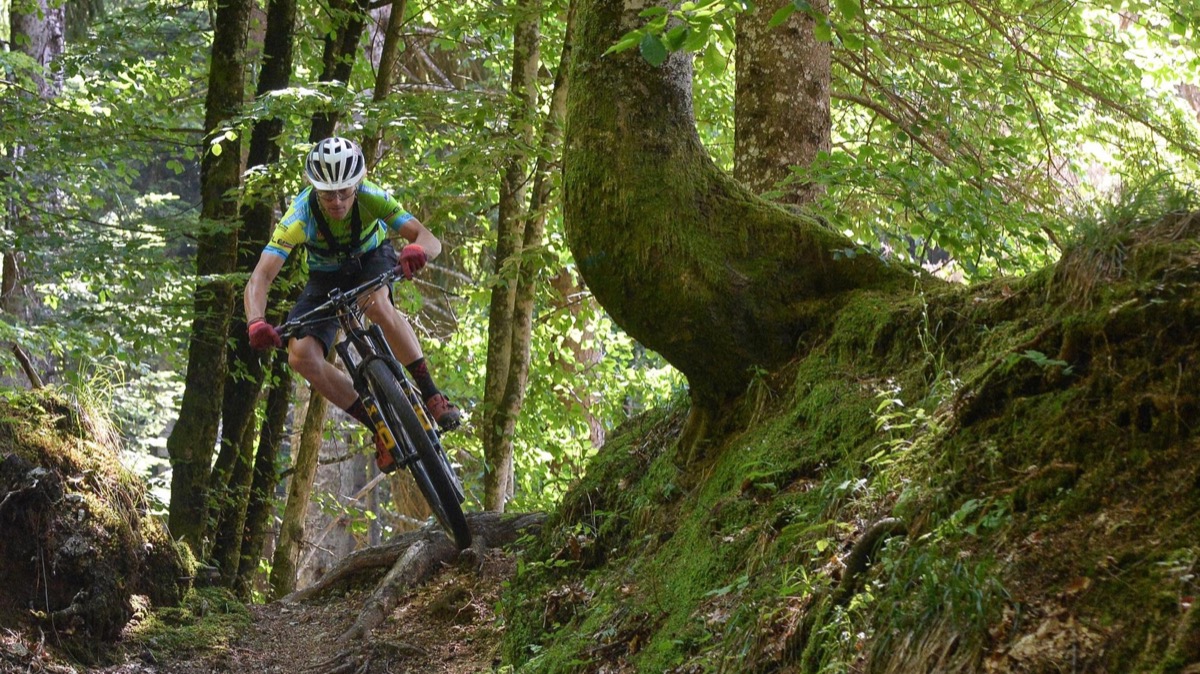 Competitions
It's Valsugana Wild Ride time: a very close race expected
---
Many contenders will be in the discussion for the final victory on the 62.3 km and 2,950 meters of elevation gain of the Marathon course, which has been largely renewed. Valsugana Wild Ride starts tomorrow at 8:30 a.m. from Piazza Maggiore in Telve.
The wait is over: the time for Valsugana Wild Ride is now. The marathon event in Valsugana (Trentino, Northern Italy), following in the wake of the 3T Bike, is ready for an emotional day tomorrow, Saturday 30 July 2022 (start at 8.30 a.m. from Piazza Maggiore in Telve), with a race open to plenty of options, both among men and women.

The new event organized by GS Lagorai Bike will showcase the entire Valsugana area, especially the municipalities of Telve, Telve di Sopra, Torcegno, and Carzano, which have believed in the project since the beginning, seeing the cycling event as a key means for tourism promotion. Stage 4 of Trentino MTB marathon series, Valsugana Wild Ride will offer participants two different routes (Marathon of 62.3 km and 2,950 m of elevation gain and Classic of 31.8 km and 1,280 m of elevation gain), that represent a perfect synthesis between the competitive soul and the sake of exploring and seizing beauty.

The race course has been widely renewed compared to the past. Two long climbs towards Coston di Ciste and Forcella Mendana are expected to make the selection and will put fatigue in the legs of the athletes, but it is the final descent, after the rise towards Musiera, that could prove decisive: a nosedive between the hamlets of Parise and Telve di Sopra before the final climb of the Salita delle Fontane, where it will be necessary to demonstrate technique and lucidity.

The absence of Trentino MTB marathon series overall leader Kevin Fantinato opens exciting scenarios for those still running for overall success. Andrea Righettini (Olympia Factory Team) will try to go for the big goal, but also Gabriele Depaul (Team Todesco), second in the general classification. The Bottecchia Factory Team could also spice things up with Franz Hofer and Colombian Juan Daniel Alarcon Ambrosio at the start, while Marco Rebagliati of Team Wilier 7C Force will also try to make his mark.

The odds are very open also in the Women's event, where Vittoria Pietrovito (Omap Cicli Andreis) and Lorena Zocca (SC Barbieri), who lead the ranking of the Trentino MTB Marathon Series, will battle for victory. On the Classic route, the eyes will be on Mariia Sukhopalova, the talented Ukrainian who will be competing in Valsugana after an injury.