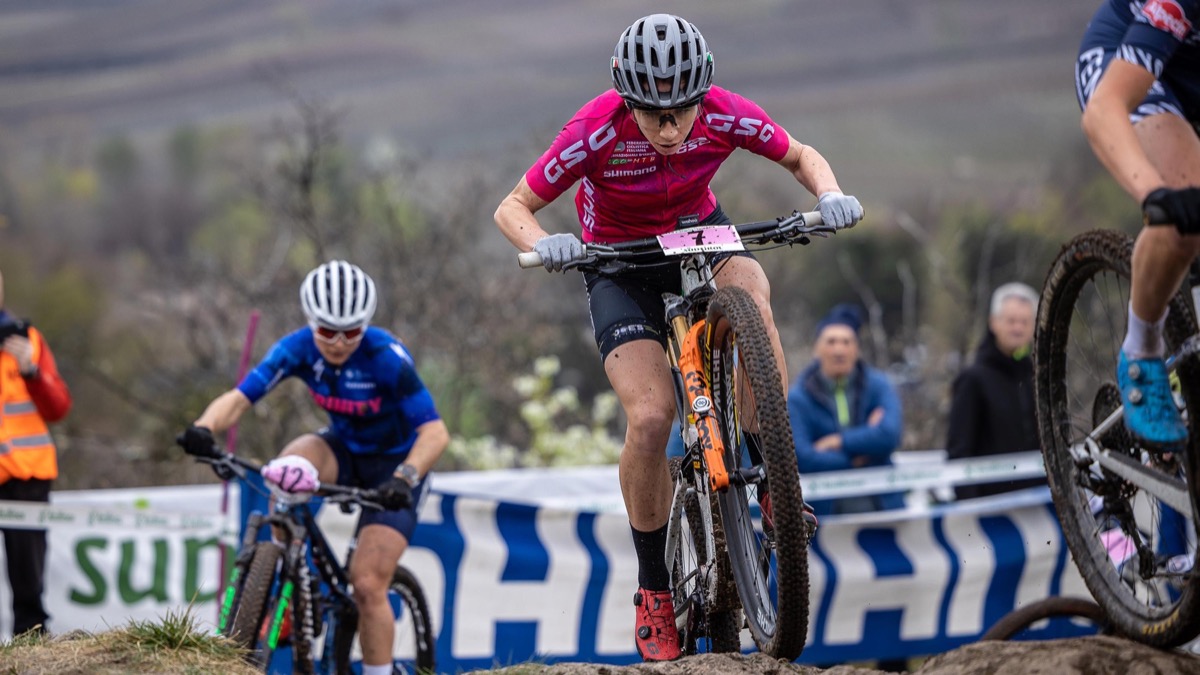 Competitions
Alpago makes Internazionali d'Italia Series comeback with an HC event
---
Five years after the 2018 season's final showdown, Chies d'Alpago will once again host the final stage of the most prestigious XCO Italian series on Saturday, July 8th: an Hors Catégorie event that is sure to intrigue the MTB superstars.
Alpago is making its way back to the World MTB stage, as the venue in Veneto, Italy, will return to host the finale of the 2023 Internazionali d'Italia Series, five years after the last time, from Friday, July 7th to Sunday, July 9th.

Not only has a long-tenured MTB venue like Alpago returns to the calendar, but does it in style, with an Hors Categorie event, awarding plenty of valuable UCI ranking points in the buildup towards the Paris 2024 Olympics.
"Alpago Bike Funtastic is part of our DNA", explained Società Ciclistica Alpago's President Paolo Zanon. – "This event is the backbone of our history, and we are proud to be part of Internazionali d'Italia Series again. Last summer, our Vice President Gianluca Barattin passed away: a sad moment that re-ignited our desire to bring to life the event that he loved so much. The schedule will start on Friday with the Short Track Italian National Championships, followed by the Internazionali d'Italia Series races on Saturday and the youth competitions on Sunday".
Alpago is expected to attract several top names in Mountain Biking, given its category and coming only a few days after the sole XCO World Cup event in Italy, in Val di Sole. They will definitely find a different ring from the one they recall from the past: "We will make some changes. XCO has changed a lot, and requires more technical and spectacular courses," said Zanon.
"We have welcomed the recommendation from the Italian Cycling Federation: we will shorten the ring and center it in the Lamosano area, bringing the people closer to the race, and will remove some longer climbs. It will still be a very natural course, enhanced by some artificial sections. We have carried out the first inspection together with CM Outdoor Events, the series' organizers, to share the plans before starting to work."
Chies d'Alpago's return to the international stage is regarded as instrumental in the path of the event area's promotion of bike tourism. "This is the ultimate goal, and that's why collaboration with all the local promotion realities is key. We have started this process a few years ago, and results are starting to come: investing in international events is crucial to take the next step forward."