My daughter started to ride in the bike park last year. Not her first time in the park, but she wanted to get better at downhilling, or she just wanted to avoid climbing up hills. Either way, she is out riding so that's a win, right?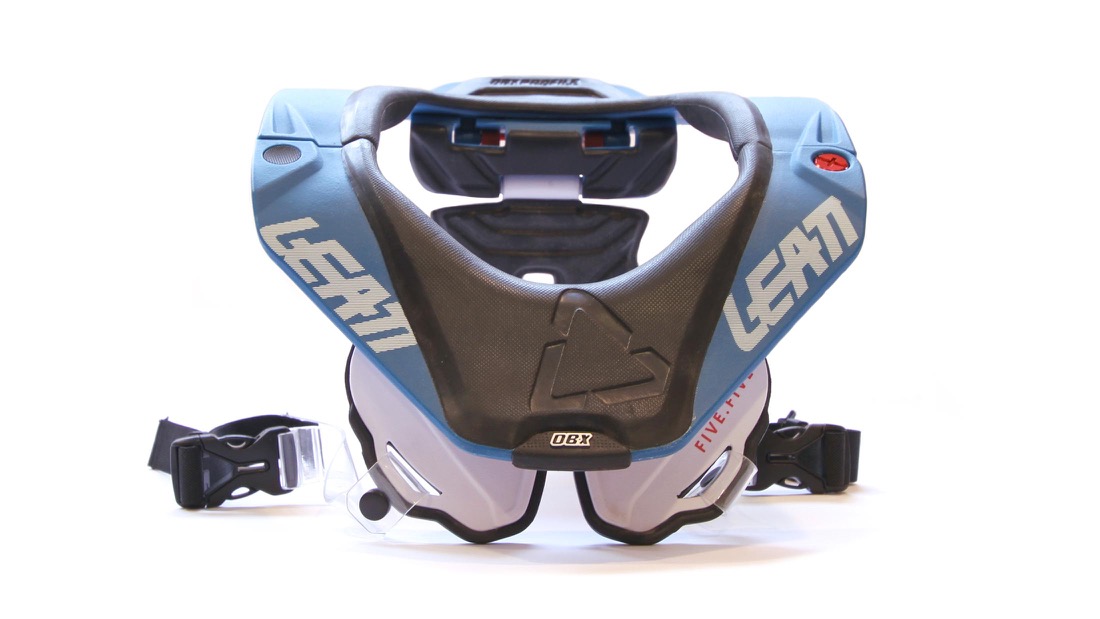 Right after getting her sorted out on a bike, I went and got her a leatt DBX 5.5.
The DBX 5.5 has come a long way from the original brace that I have had for several years. The brace opens up with a small push on the release button on the right side instead of the cam lock that the older generation used.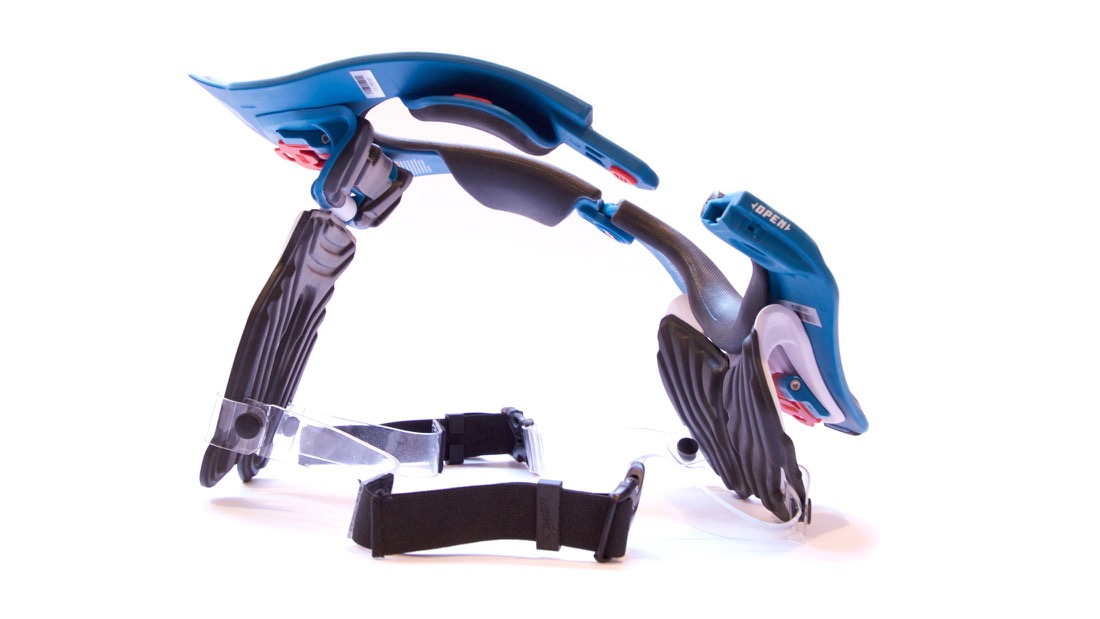 The forward and aft setup is done quickly with the SureFit adjustment slider, flip up the lever set it to the closest setting and you are done.
Getting the thoracic strut into the right setting takes a bit more work, but that is really just swapping out the rubber bumper with one of the included: 0, 5, 10 or 15 degree adapters that come with the brace. This will ensure that the thoracic brace is aligned correctly with your back and gives you the best level of protection.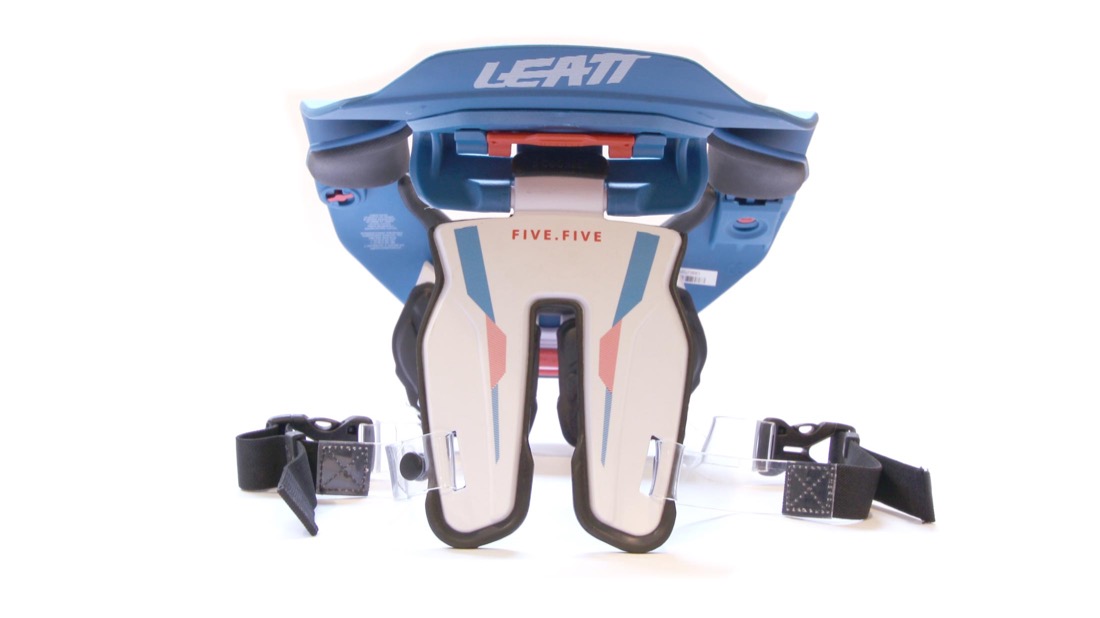 Part of the redesign was to include fracture points in the brace. This means that they engineered points on the brace that are designed to break under enough stress, alleviating pressure and hopefully not transferring it to the user.
The DBX 5.5 also has been designed so that it can be folded away to lay flat and save some space when travelling.
Opinion:Leatt is the first name in neck protection, and rightfully so. The brace is advanced, easy to use and very well thought out. A must have piece of equipment in any gear bag.
Price: $539 cdn
Website: https://www.leatt.com