The first thing that I noticed about the Bontrager Rally MIPS helmet was how cool it was.
As soon as I put it on, I could feel the air coming through the vents, keeping my head cool. I guess that really shouldn't be a surprise, because the Rally has 17 vents in it, making the most vented helmet that I have owned.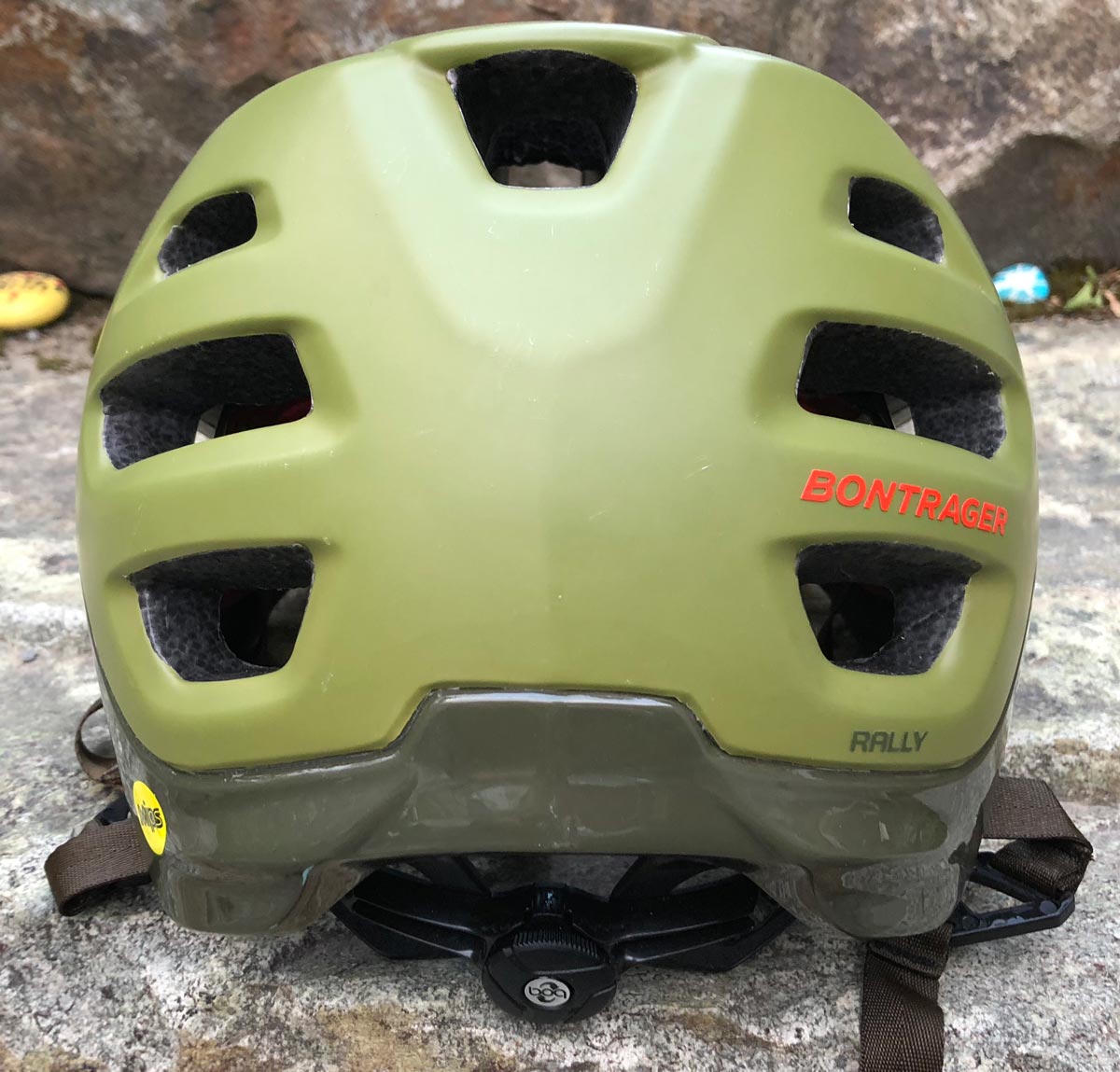 But other than keeping you cool, it had some other sneaky features tucked away. The fit can be adjusted by the Boa system, which makes it a snap to fine tune how it fits on your head. The Boa system has a wide adjustment range and easily accommodated my fat head.
Up top on the helmet, the Rally has an attachment place for accessories via their Blendr mount system. You can mount cameras, or any of the Bontrager lights to the Blendr, by a snap-in piece that fits in one of the vent holes and is held in place by a magnet. It allows you to attach a -personal camera or light to your helmet in a safe and breakaway manner.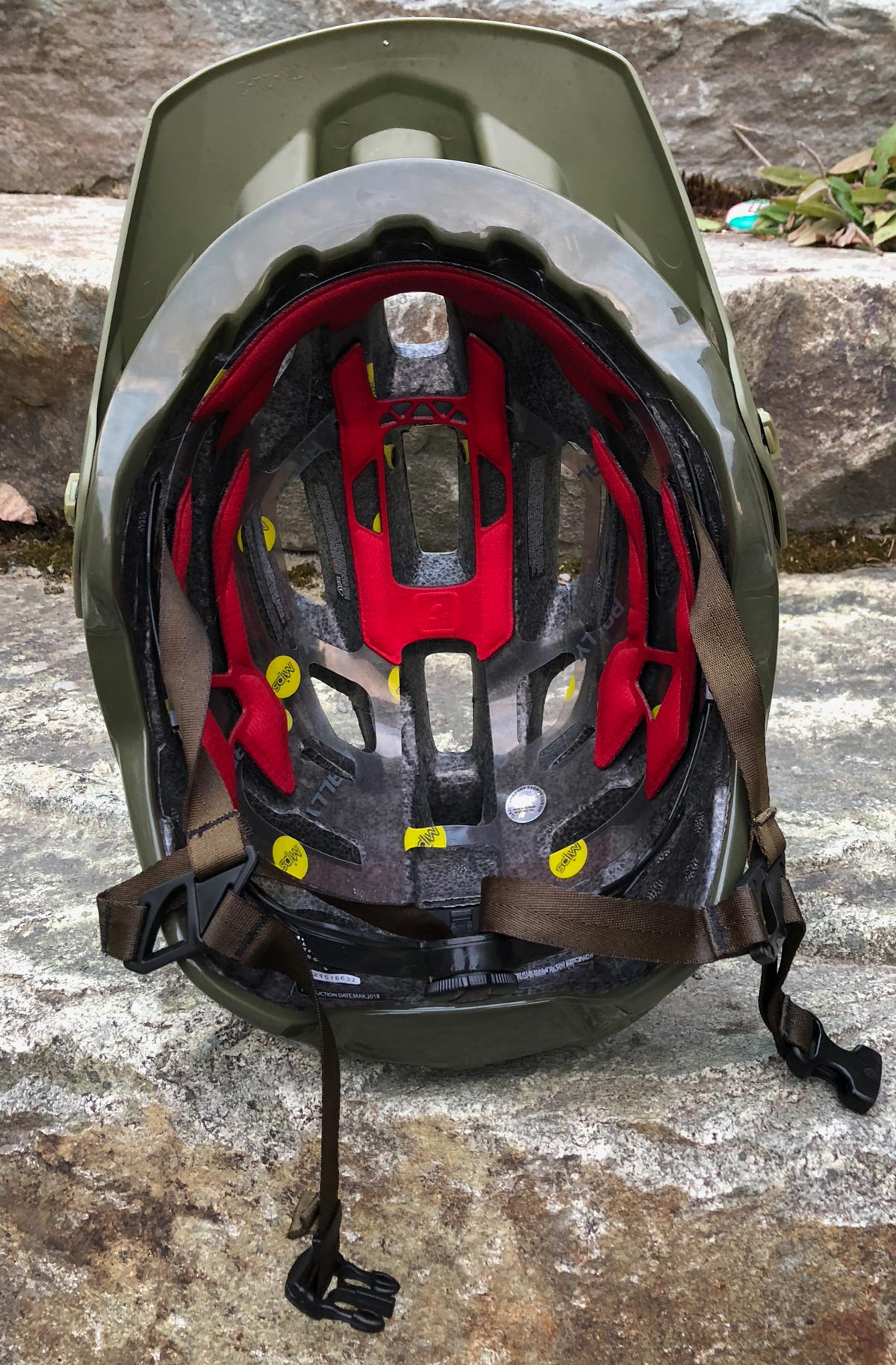 The Bontrager Rally has the MIPS system for rotational forces, which comes well reviewed. I can't say I have had to use it yet, but it certainly gives a level confidence knowing that it is there.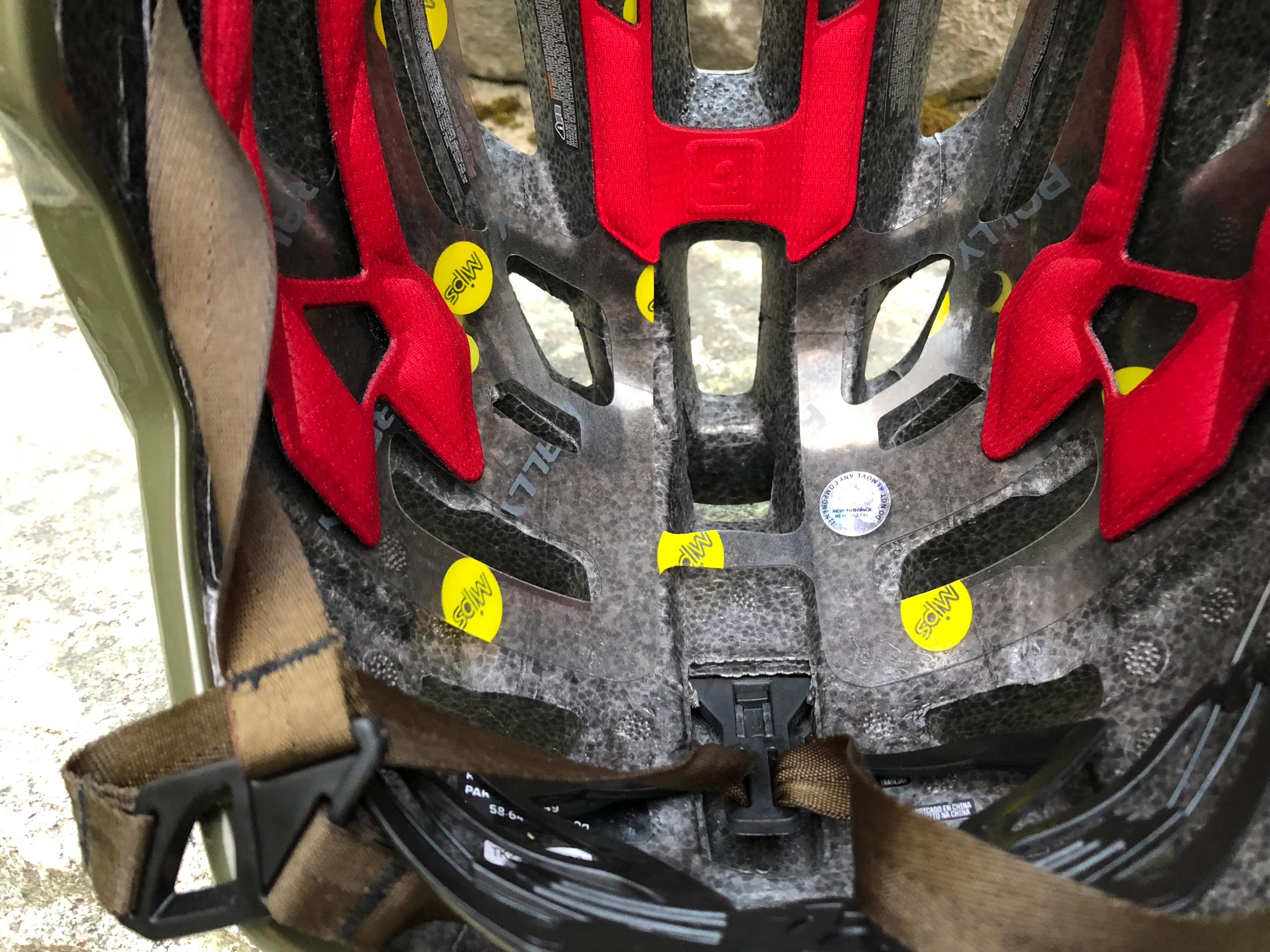 The only thing that I would change on the helmet is the way the strap is attached at the back. It can slide from side to side, which is nice that it is fluid, but sometimes requires a tug to get it centered when putting it on. Not a deal breaker by any means, just something noticeable.
Website: https://www.trekbikes.com
Price: $179.99 USD