Crystal blue seas and white sandy beaches are closer than you think.
Looking for a quiet island retreat? A place to ride bikes and soak up some Mediterranean sun, yet away from the hustle and bustle of sunburnt tourists?
Well look no further than Formentera. Its white sandy beaches and crystal blue seas may look like something from the Maldives, but this island paradise is a lot closer than you may think...
Hidden Gem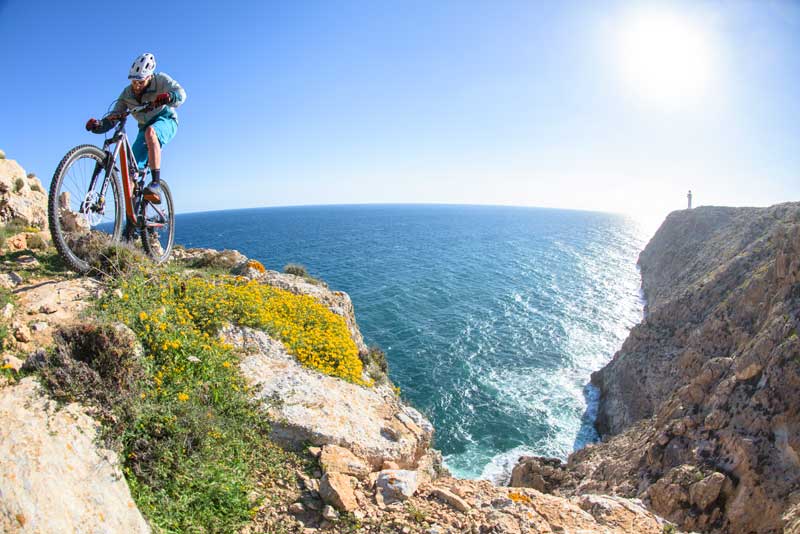 Nestled in the Mediterranean sea, next door to the popular island of Ibiza, Formentera is a hidden gem. Known as the 'last Mediterranean Paradise', the island has managed to keep a perfect balance between tourism and environmental preservation.
Trails lead the way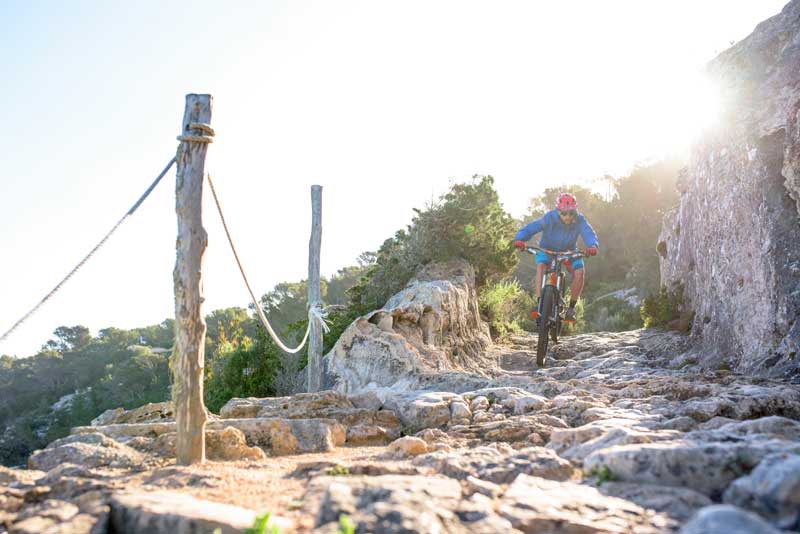 You can ride along the whole of Formentera without touching a single road. All the best places are connected by trails and dedicated cycle tracks. Peace, ease, and creativity is everywhere.
Bike yourself from A to B
The main island is only 12 miles long. You can explore every quiet cliff top, cave and corner at a relaxing Mediterranean pace.
Keeping the dream alive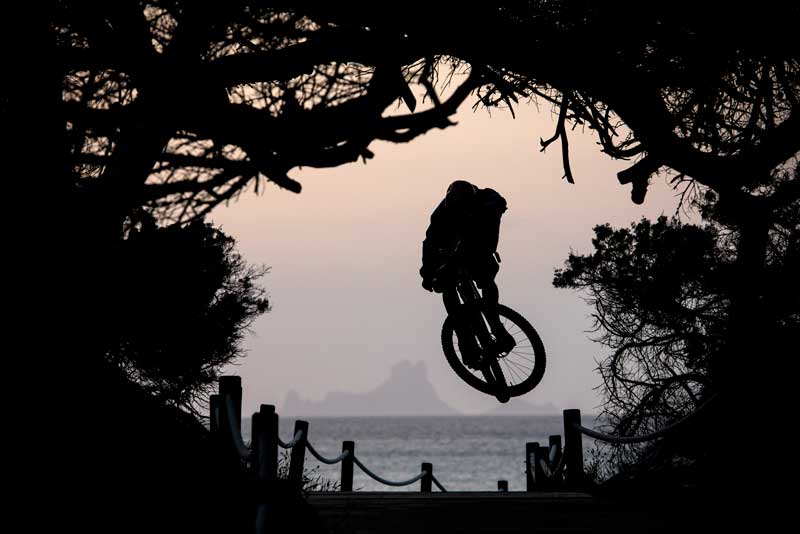 Generation after generation, the Formentera population fights to preserve the beaches, the clear water and the weather that make the island a small jewell in the Mediterranean Sea.
Seclusion
Its wonderful weather gave us the chance to camp in a hidden cove with only one requirement – respect for the environment.
In Formentera you set your own pace of life, pedal away to the island paradise today...