Details

Chris Armstrong

3807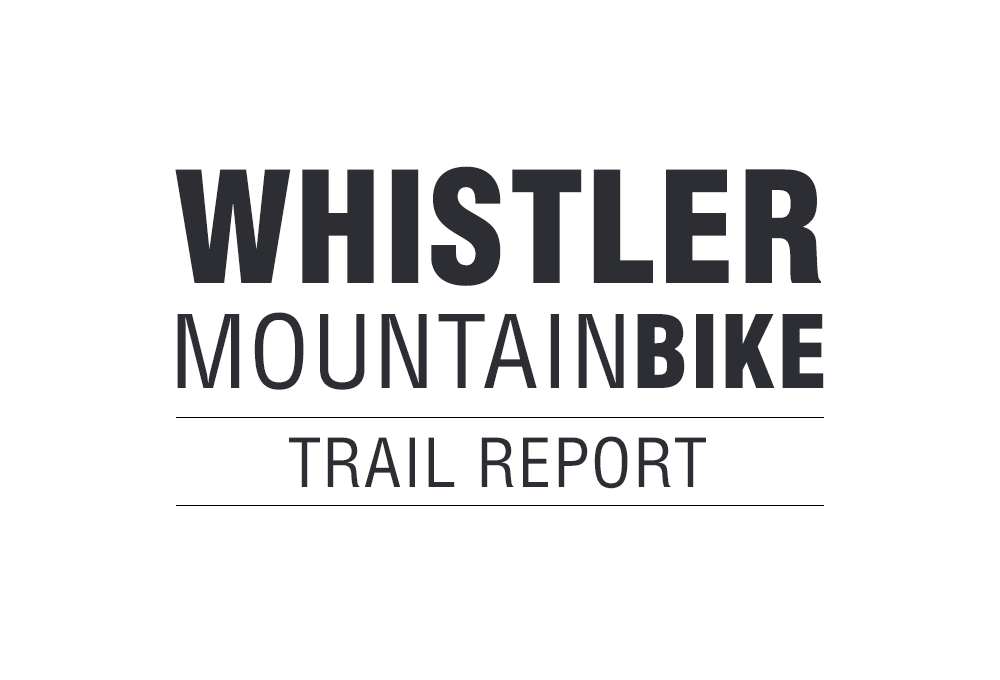 While Whistler is still somewhat covered in a rapidly receding snowline Pemberton has been looking pretty good for a couple weeks.
The trails at the south end of the gravel pit are clear, starting with Happy Trail to Upper/Lower Indy, Blood Sweat & Fear, Creampuff & Gumpy Grouse. Basically everything that has some eastern exposure has melted and cleared out.
The upper trails are coming, but watch for deadfall. Gravitron and PHD (to the south) are coming but still have too much snow coverage, leave them alone for a couple weeks.